Are you an Audio Manufacturer?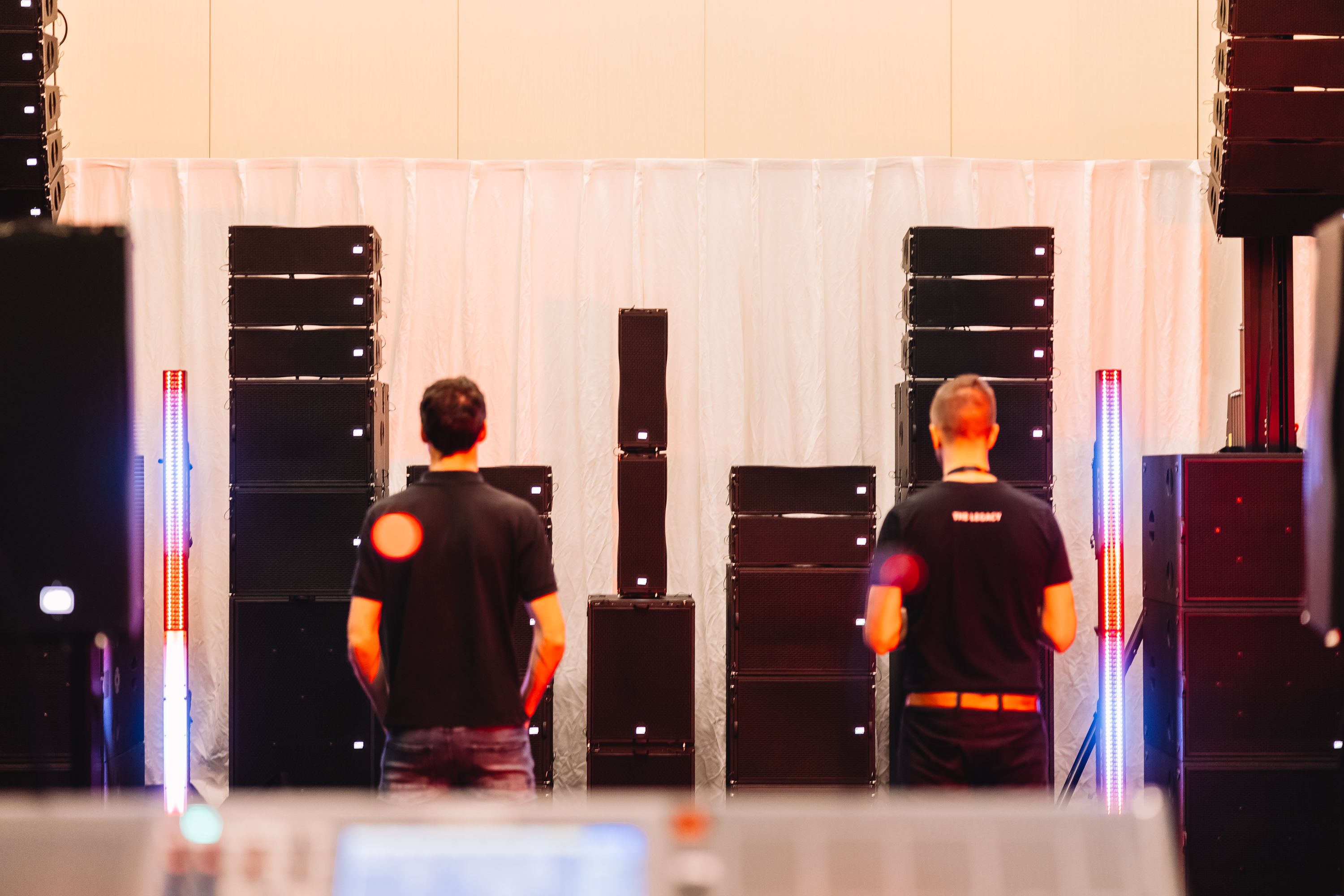 The new suite of specially built Audio Demo Rooms in Hall 8.0 was one of the major successes of ISE 2023. Over the four days of the show, the eight manufacturers exhibiting there attracted a total of 15,500 visitors.
For ISE 2024, this facility has been expanded to create 18 Audio Demo Rooms, available in four sizes from 120sqm to 360sqm.
Audio Demo Rooms can be tailored to the requirements of each manufacturer – ensuring that visitors are able to listen to the demos in optimum listening conditions.
In addition to the Audio Demo Rooms, there will once again be an Outdoor Demo Area featuring rotating short demonstrations.
To discuss Audio Demos at ISE 2024, please contact your sales representative.