Poly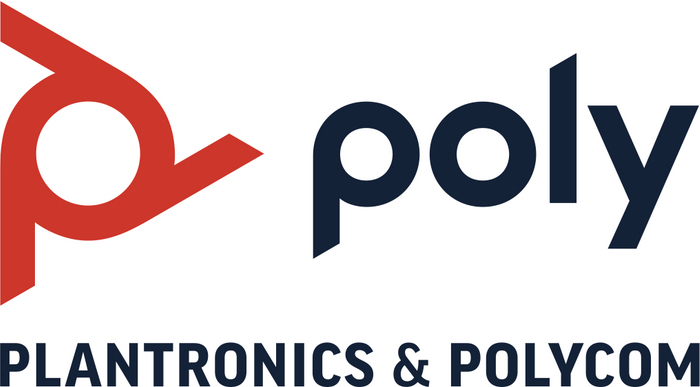 Poly is now a part of HP
The rise of remote and hybrid work has created huge demand for solutions that make new ways of collaboration and co-creation possible. The combination of Poly and HP will pave the way for us to create the hybrid work experiences of the future. Now one company, we are stronger together, innovating for customers & partners to support them on their once-in-a-generation quest to redefine the way work gets done.
ABOUT POLY
Part of HP's portfolio of hybrid work solutions, Poly creates premium audio and video products so you can have your best meeting -- anywhere, anytime, every time. With Poly, you'll do more than just show up, you'll stand out.
Work is no longer a place, it's what you do and how you do it.