Participants heard from, and discussed with, experts from learning provider organisations and the edtech industry. There were opportunities for peer-to-peer sharing in interactive sessions.
The pandemic years accelerated digital transformation and, at the same time, made us reflect on the place for our own humanity in our use of, and interaction with, digital tools. We now look to technology to improve accessibility, to make our curriculum more diverse and inclusive and to aid learner health and well-being.
The summit also highlighted how education providers and tech suppliers can take decisions with regard to their impact on our people and our planet. We showed the ROI from connections and compassion and inspired attendees with examples of the creativity that is advancing the world of learning.
---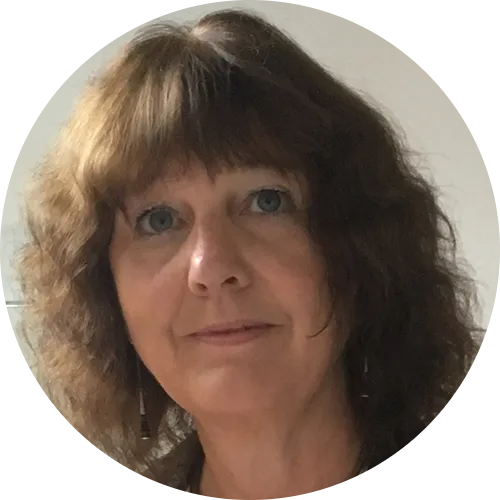 The conference was chaired by Dr Gill Ferrell. Gill has been Content Chair for ISE's education-themed conferences since 2017. She leads a learning and teaching special interest group for European universities and supports European learning providers and suppliers developing open edtech standards.

Read our interview with Gill Ferrell