To register for ISE 2024, please choose from the three options below.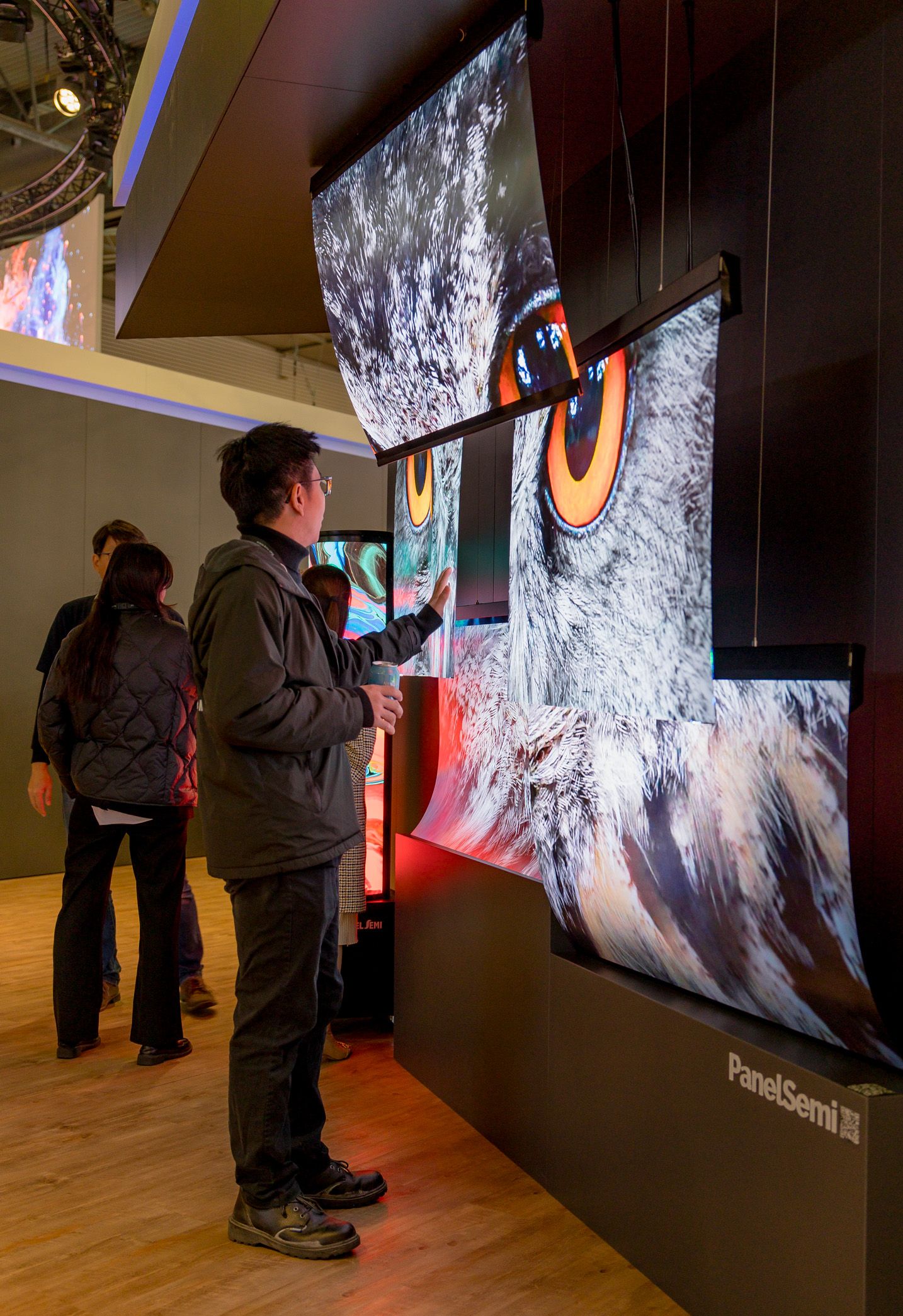 To attend the ISE 2024 exhibition and/or conference programme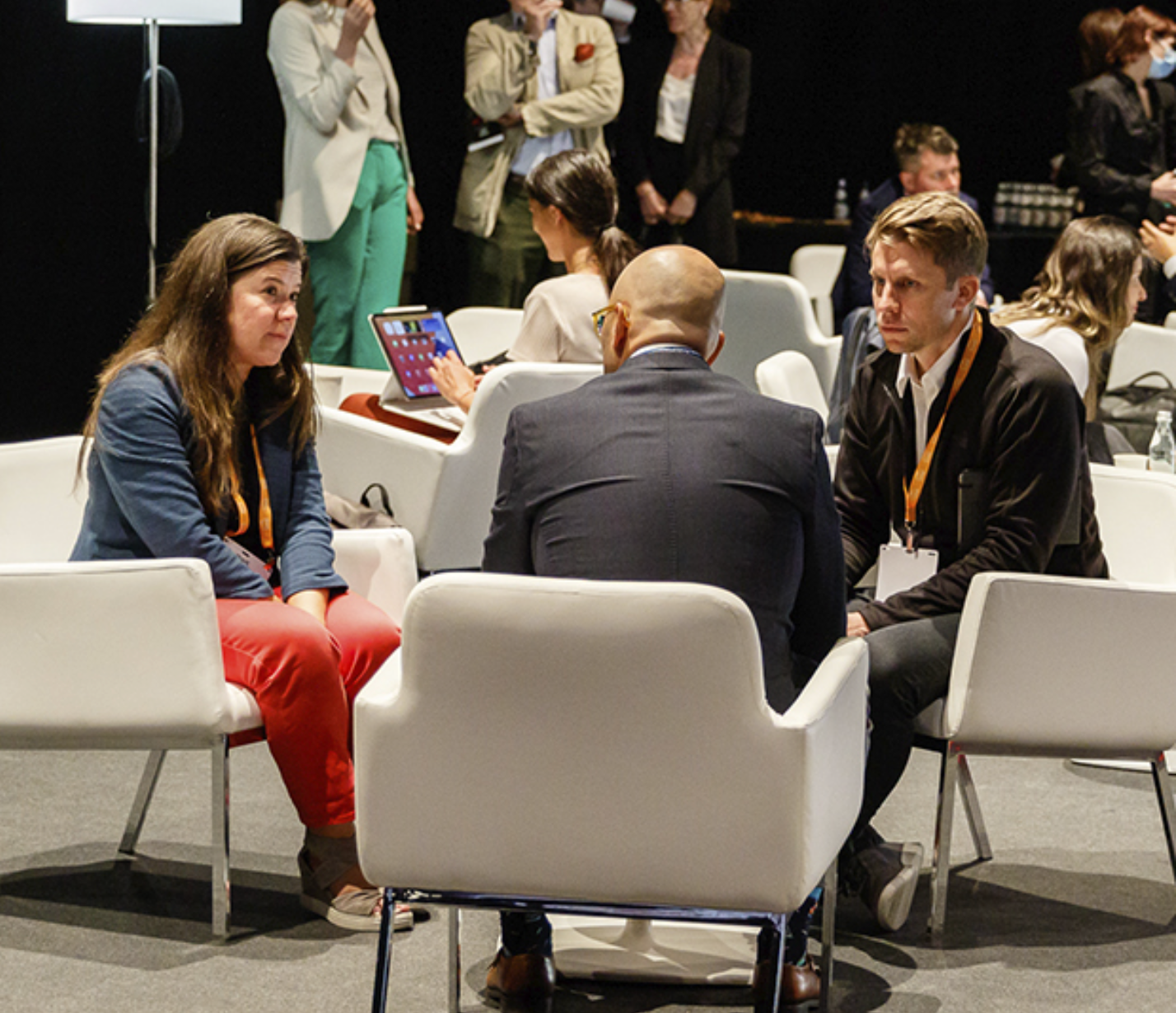 If you are a member of the media visiting ISE 2024, please register here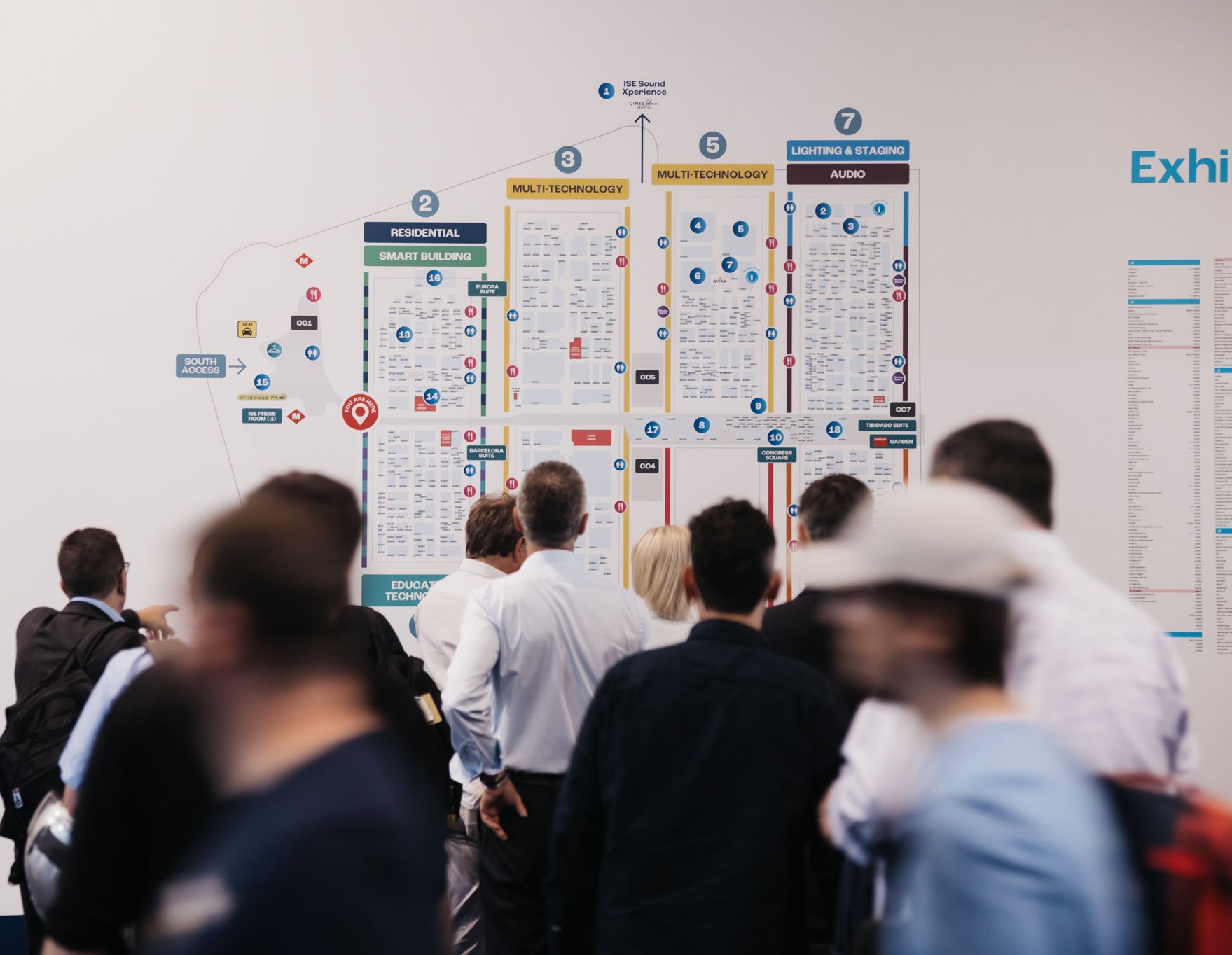 Please register your stand staff via the Exhibitor Back Office (EBO)
Please note that you can only register for one type of badge. If you are unsure about which type of badge is right for you, please check the FAQs before you register, or contact us.
Find out more about ISE 2024 below.
ISE in 60 Seconds
Take a minute to experience some of the sights, sounds and sensations of Integrated Systems Europe – at its new home at the Fira Barcelona Gran Via.
Receive updates about ISE 2024 - If you'd like to be kept up to date with new show floor features and developments as they happen, sign up below for updates.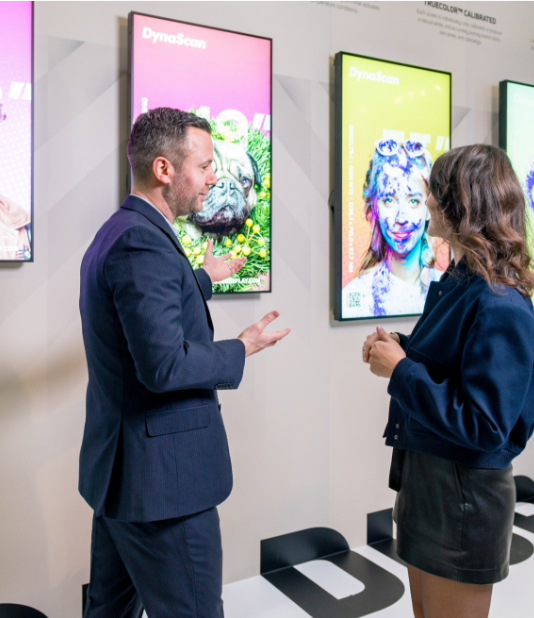 Can you advise which badge type I need?
You may only register for one type of badge. Please read the following if you're not sure which is right for you:
For most visitors to ISE, the attendee badge is what is required. It gives you access to the show floor during opening hours, plus access to free content sessions. You can also purchase conference tickets as part of the attendee registration process.
If you need to access the show floor before or after show hours, for instance to attend a briefing with an exhibitor, please ask that exhibitor to register you as one of their staff. Do not register as an attendee; the exhibitor will not be able to change your badge type.
If you are a member of the press whose magazine or brand is exhibiting at the show, please register as Press if you want access to the Press Room. (Exhibitor and Press badges both give access to the show floor outside show hours.)
Where can I book my hotel?
Our official accommodation partner, bnetwork, has a dedicated website for booking your ISE accommodation. Use the search tools to find your perfect hotel, and benefit from great rates.
Is ISE running shuttle buses this year?
To provide more transport options for ISE 2024 attendees, we will be running a free shuttle bus service from Plaça Espanya to the Fira each morning of the show, and back again in the evening. Plaça Espanya is a central transport hub with plentiful travel options.
How do I sign up to receive updates about ISE 2024?