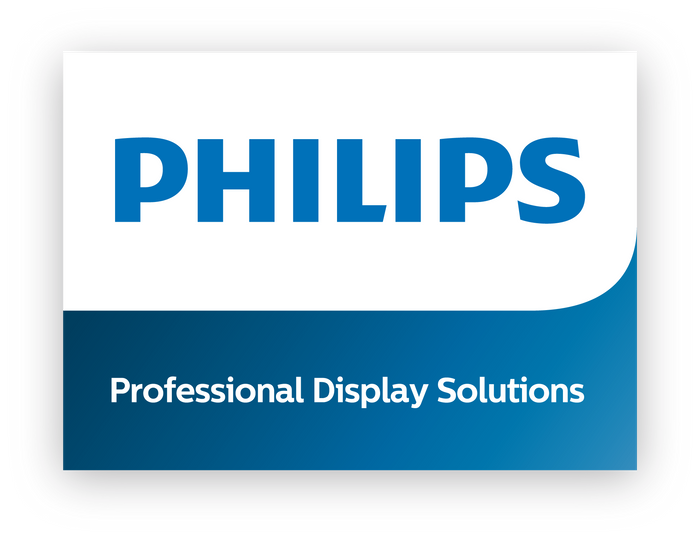 Open technology. Open to you. That is the commitment from PPDS - with Philips professional displays and solutions that deliver for your commercial potential, development possibilities and sustainable promises.
Remote device management delivers ever evolving benefits for display fleet controllers, including time, energy and cost savings. The PPDS Wave ecosystem has been meticulously designed to extend and enhance the power of Philips digital signage, interactive displays and professional TVs, enabling easy integrations and content management, optimising display performance and power consumption, and supporting sustainability.
Opening into a brand new world of digital signage, the Philips Tableaux ePaper display runs using zero power to show static images in a stunning 60,000 colours 24/7, indefinitely. And it needs only super low power – just 0.0025 kWh to swap out the content to a new image. The ideal alternative to printed posters and promotions, Philips Tableaux allowing fast and efficient content updates, freeing up time and wasted paper.
Discover the full benefits of PPDS Wave and Philips Tableaux on stands 19 and 20 at DSSE.