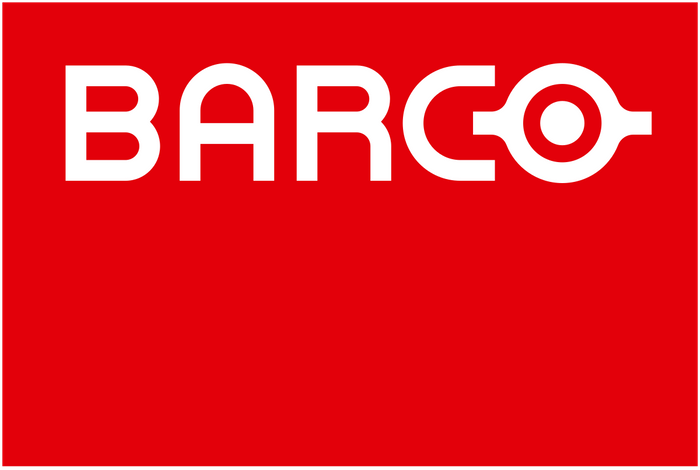 Barco is a global technology leader that develops networked visualization solutions for the entertainment, enterprise and healthcare markets. Our solutions help people to enjoy compelling entertainment experiences; they foster knowledge sharing and smart decision-making in organizations and help hospitals provide their patients with the best possible healthcare.
Enabling bright outcomes around the world
"Barco's mission is to enable bright outcomes by transforming content into insight and emotion."
Imagine a way to see, sense, and share the intangible. It's what happens when big data becomes knowledge. When images become insight. And when experiences come to life.
That's what Barco is all about. In a world where data and rich content are expanding exponentially, we empower you with inspired sight, sound and sharing solutions to help you make meaningful connections.
For us, it's you - our customer - that counts. We help you achieve your goals, whether it's protecting the health and safety of millions, creating unforgettable experiences, or supporting people to work smarter together. We help you get the most out of what you do every day. So together, we create brighter outcomes, around the world.