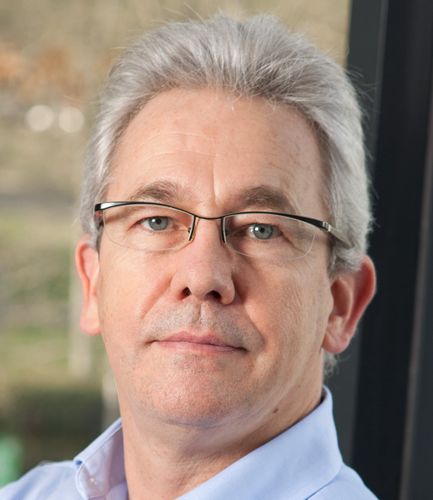 Vincent Encontre
Vincent has been in the Enterprise software product business for more than 30 years. After the first couple of years as a developer, he has led large product teams in large tech companies such as IBM and smaller teams in startups in France as well as in the US.
Since coming onboard in 2006, he has transitioned Intuilab from a local UX custom development services company into a global SaaS-/subscription-based, inbound-driven Independent Software Vendor with 1500 active customers in more than 80 countries (50% in the US). During the last seven years, Vincent has steered the development and marketing of Intuiface, a no-code software platform that empowers anyone, of any skill set and in any business, to create and deliver interactive and connected digital signage experiences on multiple devices, in record time and without coding.
Since early 2018 and with a new Series A funding, Vincent is co-leading, with Jacques Soumeillan, the next phase of the company growth.