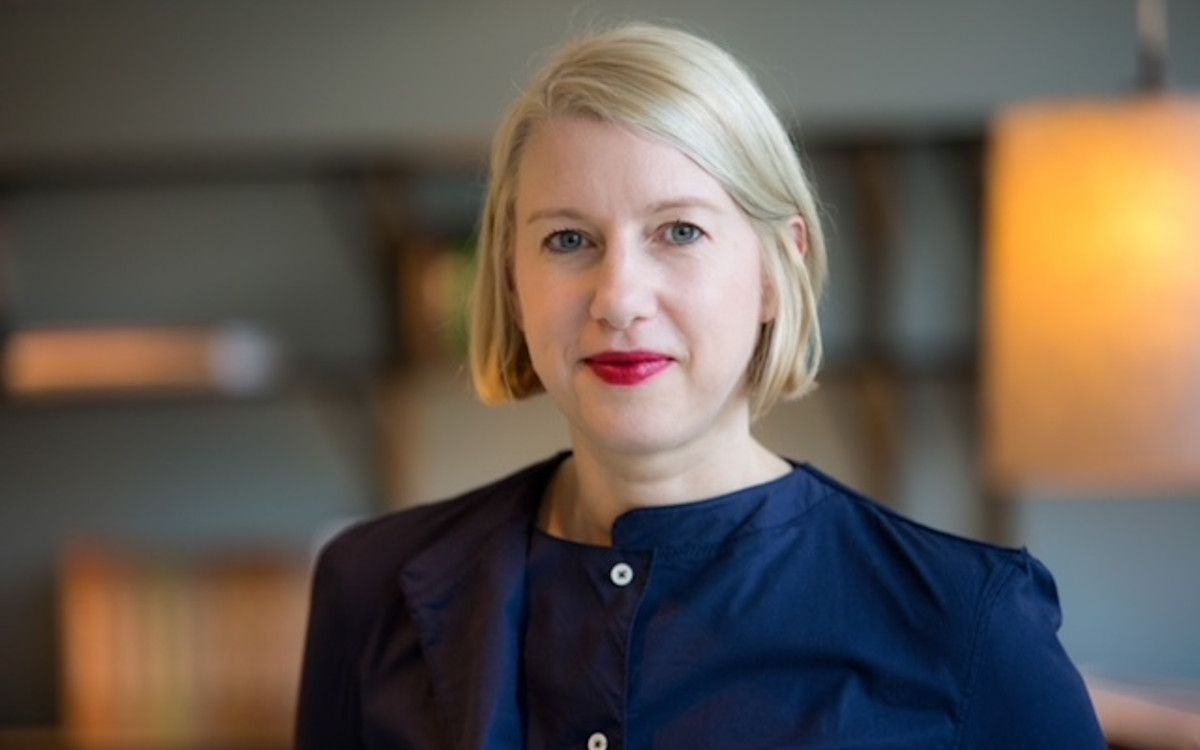 Sabine Krieg
Professor in Retail Design
,
Hochschule Düsseldorf
In March 2021, Sabine Krieg started a deputy professorship for retail design in the design department at the Düsseldorf University of Applied Sciences. Prior to her appointment, she has had a teaching position for three years, during which she supervised a number of theses.
After completing her studies, she worked for various fashion brands such as Louis Vuitton, adidas, Hugo Boss and Falke, as well as for the furniture manufacturer Vitra. Her interdisciplinary engagement with art, media and communication shaped her interests.
In addition to brands/brand management, Sabine's focus is on the transformation of the area through the influence of digitisation and the change in inner cities as well as consumer and social behaviour.