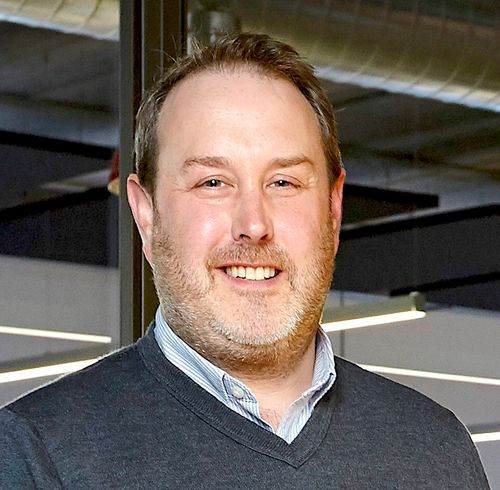 Peter Critchley
Peter is UK CEO of Trison and has over 25 years of experience in the digital experience space.

He provides experienced insight, and drives rapid, yet considered, digital transformation that can truly scale and delivers a measurable return on investment.

His team blends a variety of technologies together within remarkably powerful, yet straightforward digital platforms to create the right experiences for customers and, crucially, to link the data to deliver economic benefits, increased brand profile and customer engagement.

Peter has both a technical and creative background which informs the strategy and consultancy expertise he provides clients. He is driven by helping clients navigate the project process and develop the right content and technology strategy, and crucially, also ensuring that relevance, frictionless customer experiences and demonstrable value exchange is at the heart of what is delivered by any digital solution.