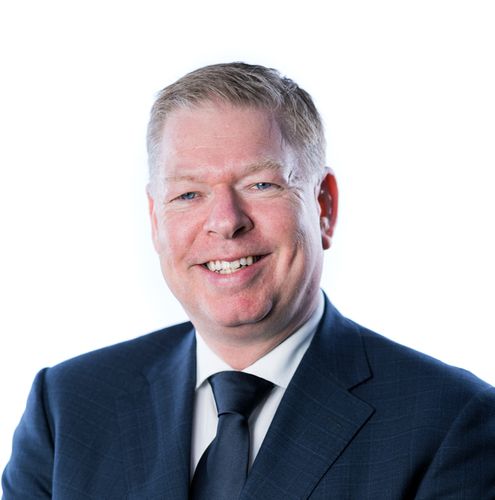 Martijn van der Woude
VP Global Business Development & Marketing
,
PPDS
Martijn van der Woude, Global head of marketing and business development at Philips Professional Display Solutions, has a long career in Information Technology and the Professional Display Industry.
Martijn started his career in the Netherlands Air Force and earned his masters degree at leiden University. Early in his professional career he founded an IT & Consulting company early investing in SAAS and Cloud solutions. In Hong Kong and Shenzhen he founded a leading design- and manufacturing company for Direct View LED in Sport and Rental. He lived and worked almost a decade in South-East Asia.
Back in Europe he joined Philips Professional Display Solutions to re-start the DV LED portfolio under Philips brand, and recently is heading Marketing and Business Development for PPDS as member of the Global Leadership team. Martijn has passion for entrepeneurship, new technologies and display solutions. He likes to work close with his colleagues, clients and partners within the PPDS community to constantly improve products and solutions for end-customers in the Professional Display Industry.