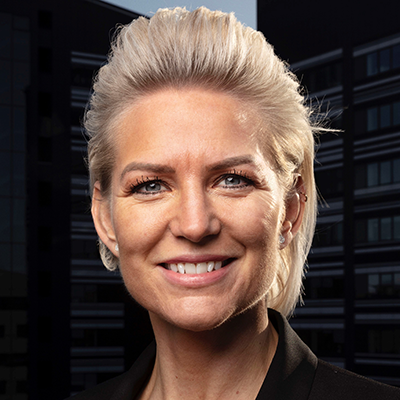 Laila Hede Jensen
15 years global sales and marketing background with U.S., European, and Chinese technology businesses. Senior executive with leading manufacturers of LED displays, projectors, LCD/Plasma and Laser Displays. Experienced in management, sales and technical knowledge in the AV industry and, for the past several years, lecturer, panellist and presenter on display technology.
Over 12 years of general management with P&L responsibilities from business start-ups through to >$100m revenue global businesses. A comprehensive understanding of the applications and capabilities of multiple technologies providing the knowledge and experience to make the right investment decisions. Experienced within a broad range of market sectors including Digital signage, Corporate, Command & control, Simulation, Virtual reality & IT have allowed me to consult on major global projects.
Having managed companies in the UK, Europe and Middle East and developed projects in most countries of the world, I have experienced in working in a variety of different business cultures, and corporate styles. My extensive knowledge and experience has also allowed me to become a conference presenter and being acknowledged by the industry and winning awards. Latest was the '40 under 40' for the future of professional AV industry across EMEA and was recognised as one of the most influential young people set to shape the future of Pro AV.