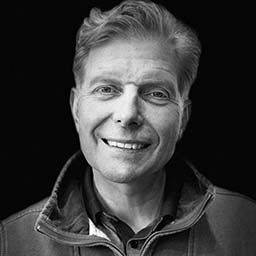 Jonathan Wharrad
VP Global Retail Brand Experience
,
Mood Media
Jonathan Wharrad has 20+ years of experience in visual retail and user engagement. He is committed to business growth and profitability through enterprise customer loyalty, innovation, globalisation, and operational excellence.
Jon, VP Global Retail Brand Experience at Mood Media, leads global brands into the world of interactive customer journey & experience and supports brick and mortar stores in facing the changing retail world. With expertise in enterprise technology, Jon and the rest of the team are best placed to assist clients in creating unique and global in-store experiences that build brand value and engagement.
Jon has founded and led successful technology, software and connected digital companies over the last two decades and brings to Mood a passion and dedication to delivering successful results and experiences for the world's biggest brands.