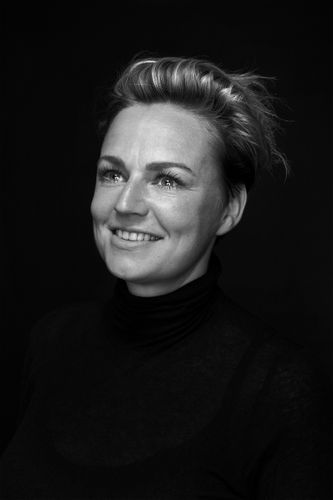 Daan Berends
Creative Director
,
First Impression audiovisual
Bringing the fun in functional makes her tick. At First Impression Daan helps brands create impact in brand and retail spaces by transforming information into phygital experiences.
As Creative Director she strategically and creatively guides clients and teams in digitising spaces by integrating audiovisual technology with digital content, behaviour design and sensory marketing.
Her 'content first' perspective pushed the shift from a hardware driven to an impact driven approach at First Impression audiovisual; a leading expert in creating hyper-personalized & dynamic brand experiences for worldwide brands such as Rituals, Volvo, TUI and Basic-Fit.