Business Strategies for an Accelerating Future: A Design Thinking Workshop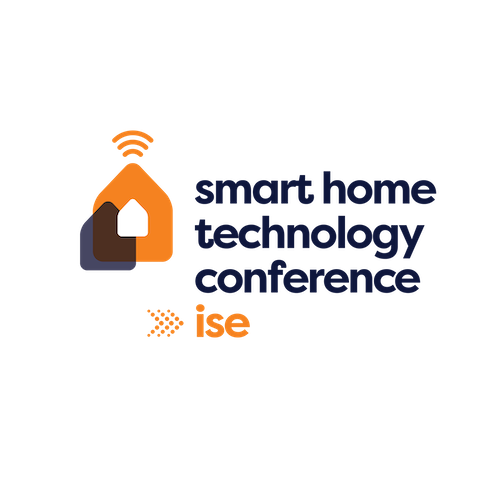 The recent CEDIA Integrator of 2027 White Paper outlined a vision for the next few years, wherein integration companies shift towards a more human-centered approach to incorporating technology into the built environment. Alongside this, other disruptive macro trends like AI, privacy concerns, Smart Cities, Assistive Technologies, and interoperable systems are creating a commercial landscape filled with lucrative opportunities.
This intensive and immersive workshop will apply design thinking principles to participants, working in small groups to invent a sustainable and profitable business model for 2027. Delivered by industry leaders Peter Aylett and Rich Green, this course has received some of the highest ratings from participants in recent years, and regardless of whether you are an integrator, manufacturer, consultant, or distributor, it will provide you with fresh, shared perspectives, a taste of the power of Design Thinking, and actionable ideas for enhancing your business strategy.