AV iT Channel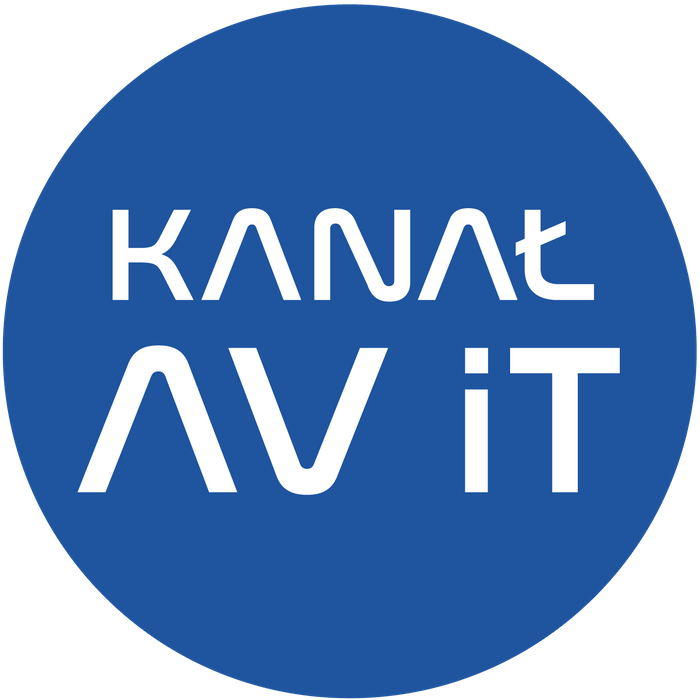 The AV iT Channel is a place on YouTube, whose main goal is to present Audio/Video and IT solutions by referring to new technologies, trends and practical knowledge about them.
Our idea is to educate the market, by presenting innovative AV projects, conducting talks with representatives of individual industry sectors, and showing interesting places, solutions and products.
As an AV iT Media Platform we focus on the ProAV market, products and solutions.
Our audience: ProAV Integrators, Resellers and End Users.
Our mission: Market education and delivery of valuable and attractive content which will help to make ProAV business easier and better.