Tech Tour: Integration of the operating room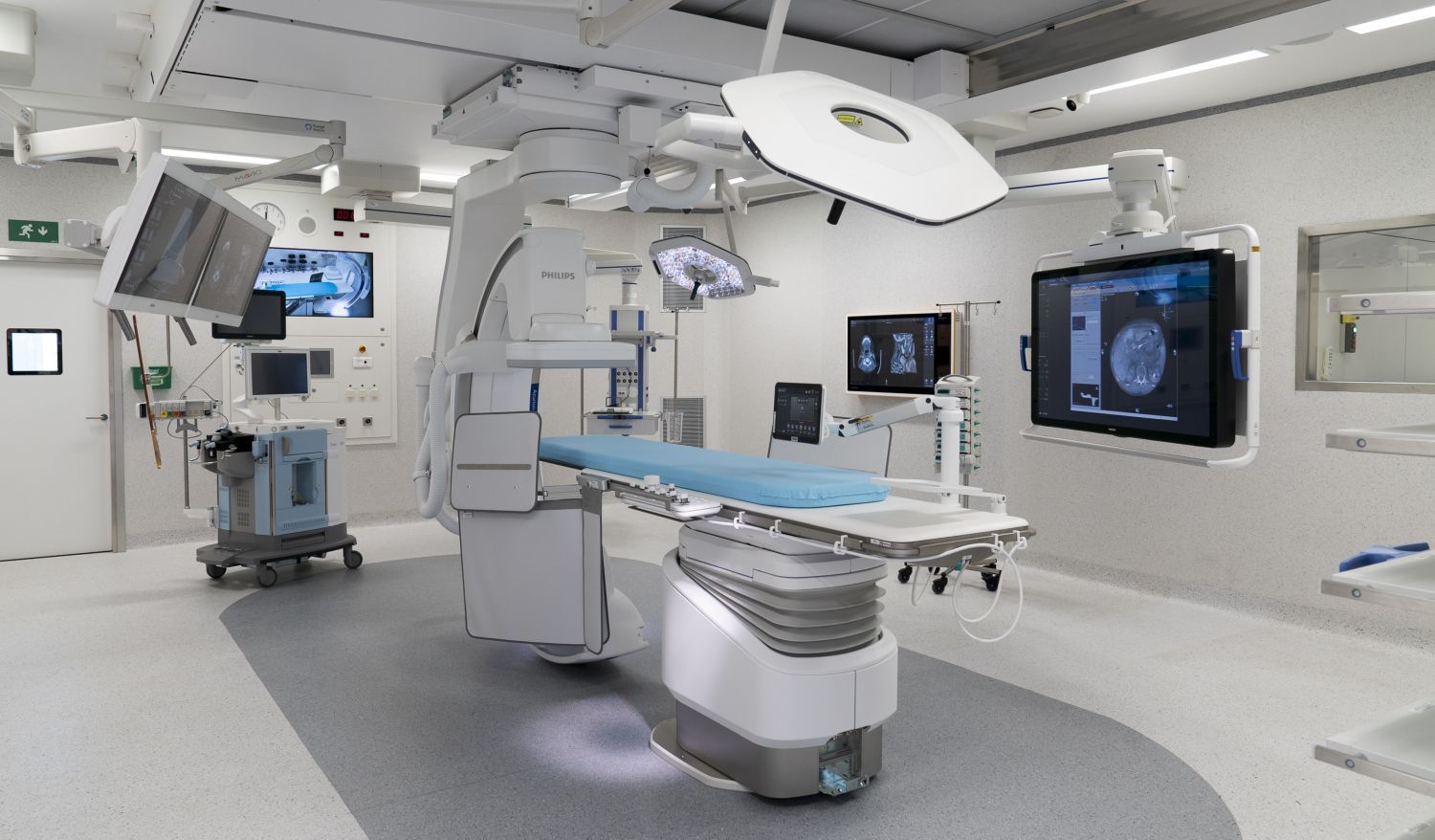 Thursday 1 February, 12:30-17:00
A small group of ISE guests will get the unique chance to step inside a real surgical operating room at a top Barcelona hospital to see its inner workings and learn how audiovisual technology can help improve and save lives.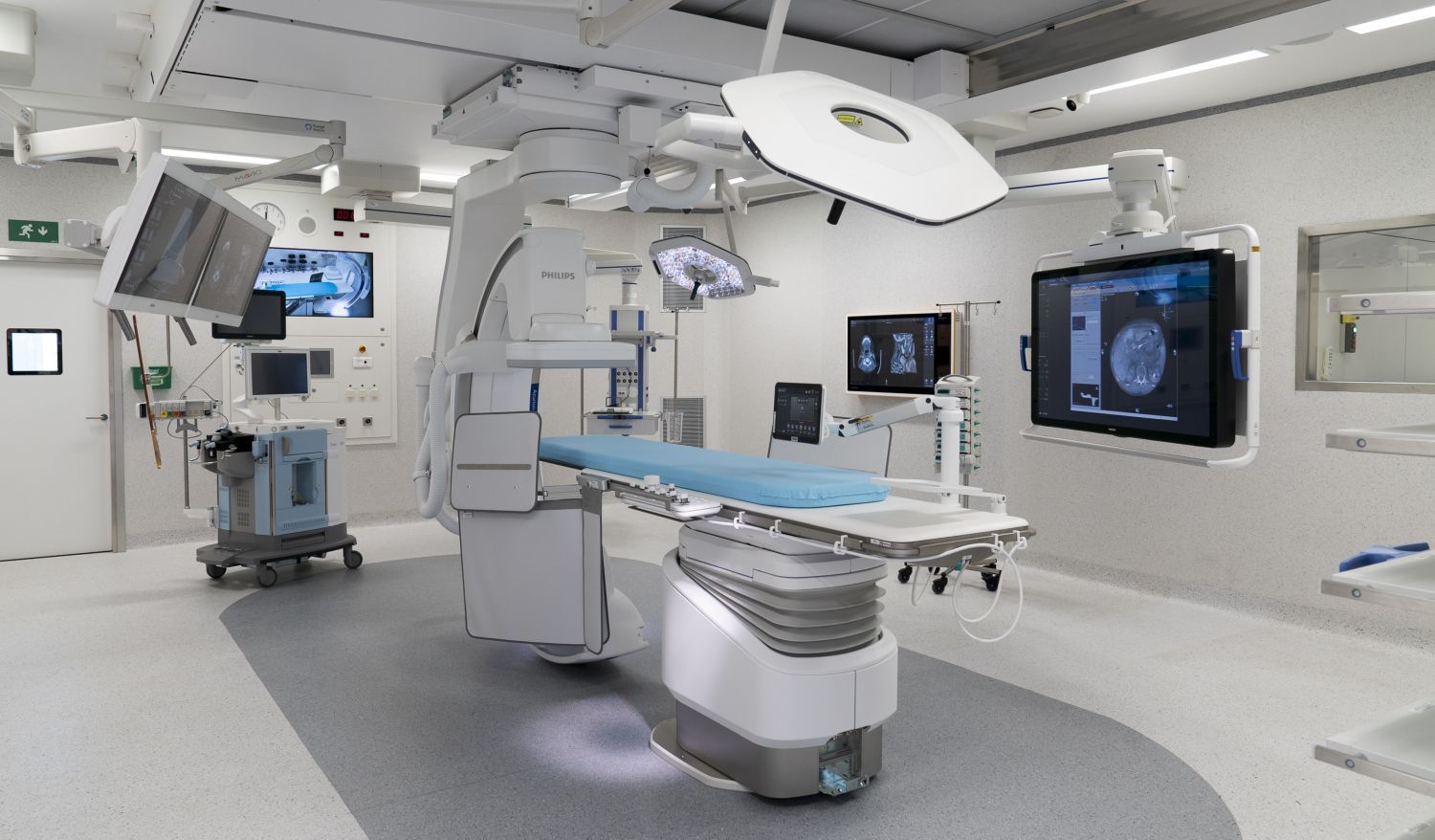 Ditec Medical will present their ORisTIC digital operating room solution tailored to audiovisual and communications needs of healthcare staff. The system uses a touch interface to distribute video and audio signals of the operating room, control the audiovisual equipment and manage available communication services.
"Vital to every procedure is the ORisTIC digital operating room solution. This technology really does help to manage the operation from when the patients arrive to when they leave," says Roger Grau, Commercial Director at Ditec Medical. "On this tour, guests will hear from the surgical team sharing their insight and hear about the latest audiovisual trends in the healthcare market."
Ditec Medical will present digital operating room solutions enabling live surgical broadcast, video recording, telediagnosis and training, videoconferencing and remote maintenance, custom design as well as integration with UHD/4K equipment for precise imaging, voice and pedal control, HIS/PACS imaging and management.
This ISE Tech Tour takes place from 12:30 to 17:00 on Thursday 1 February. All guests on this tour will need to comply with aseptic regulations and must be prepared to change into surgical attire to visit the operating rooms.
For more info: https://ditec.es/medical/en/oristic-pro/
Tech Tour registration opens in January.
ISE Tech Tours are organised in collaboration with Catalan Audiovisual Cluster, an established network of companies and institutions aimed at connecting culture, economy and industry.
Express your interest to attend this Tech Tour