Tech Tour: Data driven art at Gaudí's Casa Batlló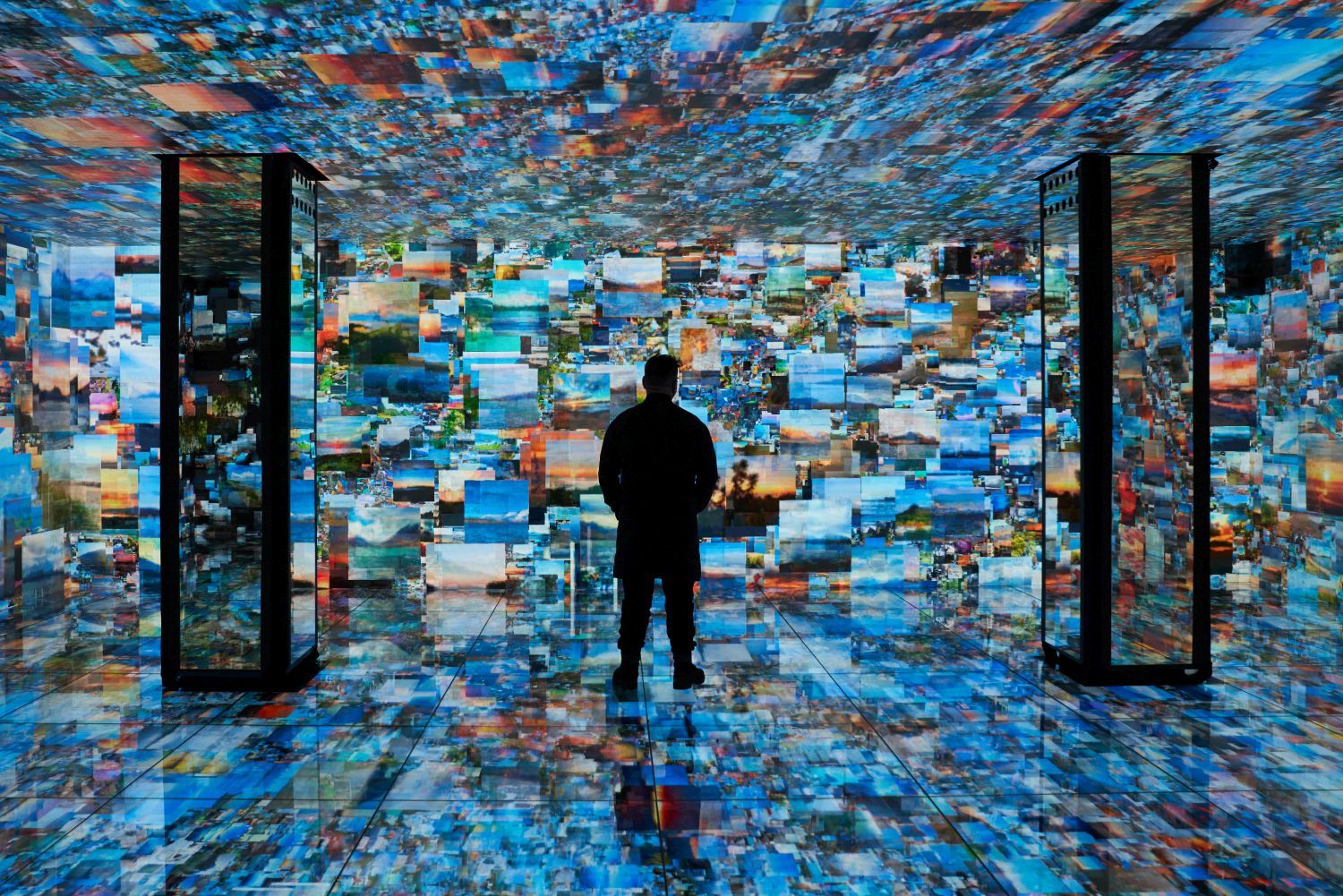 Thursday 1 February, 9:00-11:00
In 2023, Casa Batlló took the museum outside its building - originally designed by Gaudí to look like a dragon's back with sword reminiscent of Saint George, the patron saint of Catalonia.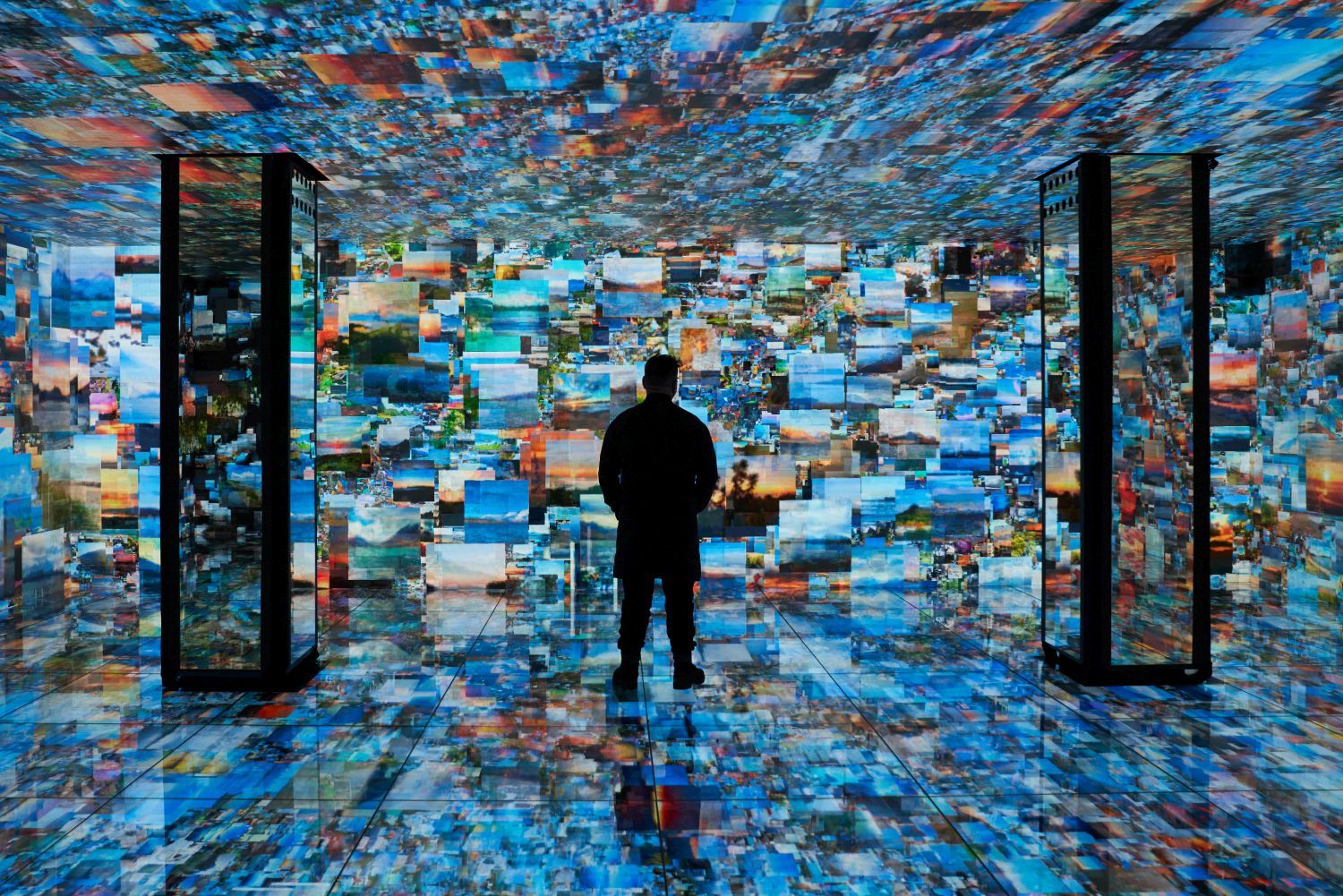 Hear how in front of 65,000 visitors, AI-driven artwork by digital artist Refik Anadol was AI mapped on to the mesmeric façade, measuring 32m high by 14.5m, for a single evening. Then, a non-fungible token or NFT of 'Living Architecture' was sold at Christies New York for US$1.38 million.
Gary Gautier, General Manager, says: "It is an honour to carry Gaudí's legacy into the future, hand in hand with creativity. Technology as a great tool that's helped us evolve so we may continue innovating and improving our creations."
"Casa Batlló's commitment to new ideas, immersed in a new technological layer, is also evident in the success of The Cube immersive space which is the only six-sided cube in the world. This space allows for immersive artistic creation to captivate audiences with the inspiration of the genius of Gaudí," added Gary Gautier.
This ISE Tech Tour takes place on Thursday 1 February 2024 from 9:00-11:00.
More information: http://casabatllo.es/
Image: The Cube at Casa Batlló.
Tech Tour registration opens in January.
ISE Tech Tours are organised in collaboration with Catalan Audiovisual Cluster, an established network of companies and institutions aimed at connecting culture, economy and industry.
Express your interest to attend this Tech Tour