Tech Tour: Cines Filmax Gran Via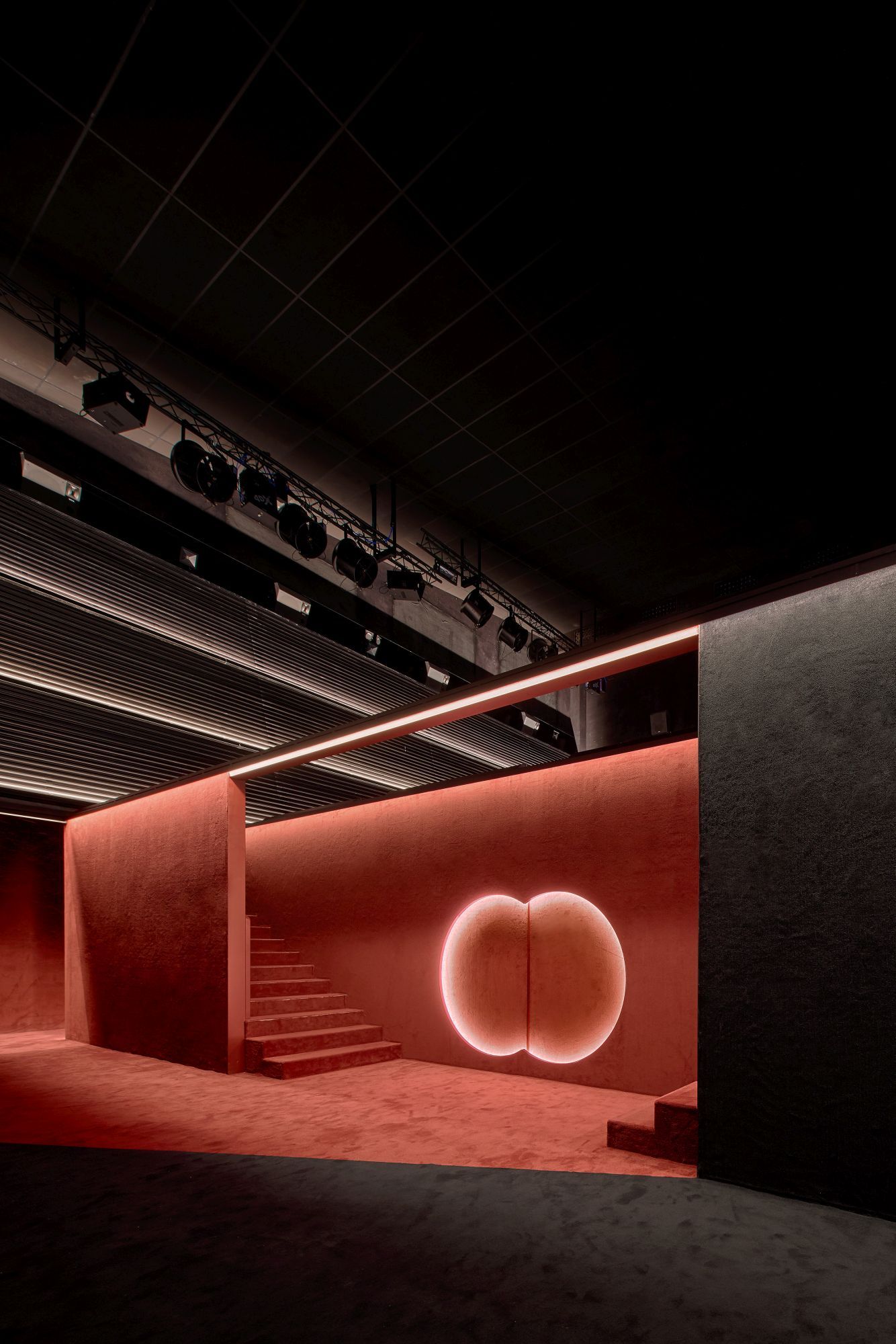 Wednesday 31 January, 10:00-11:30
Cines Filmax Gran Via is the only cinema in the world that has three 4DX screens in the same multiplex, together with one ScreenX for the ultimate in cinematic experience.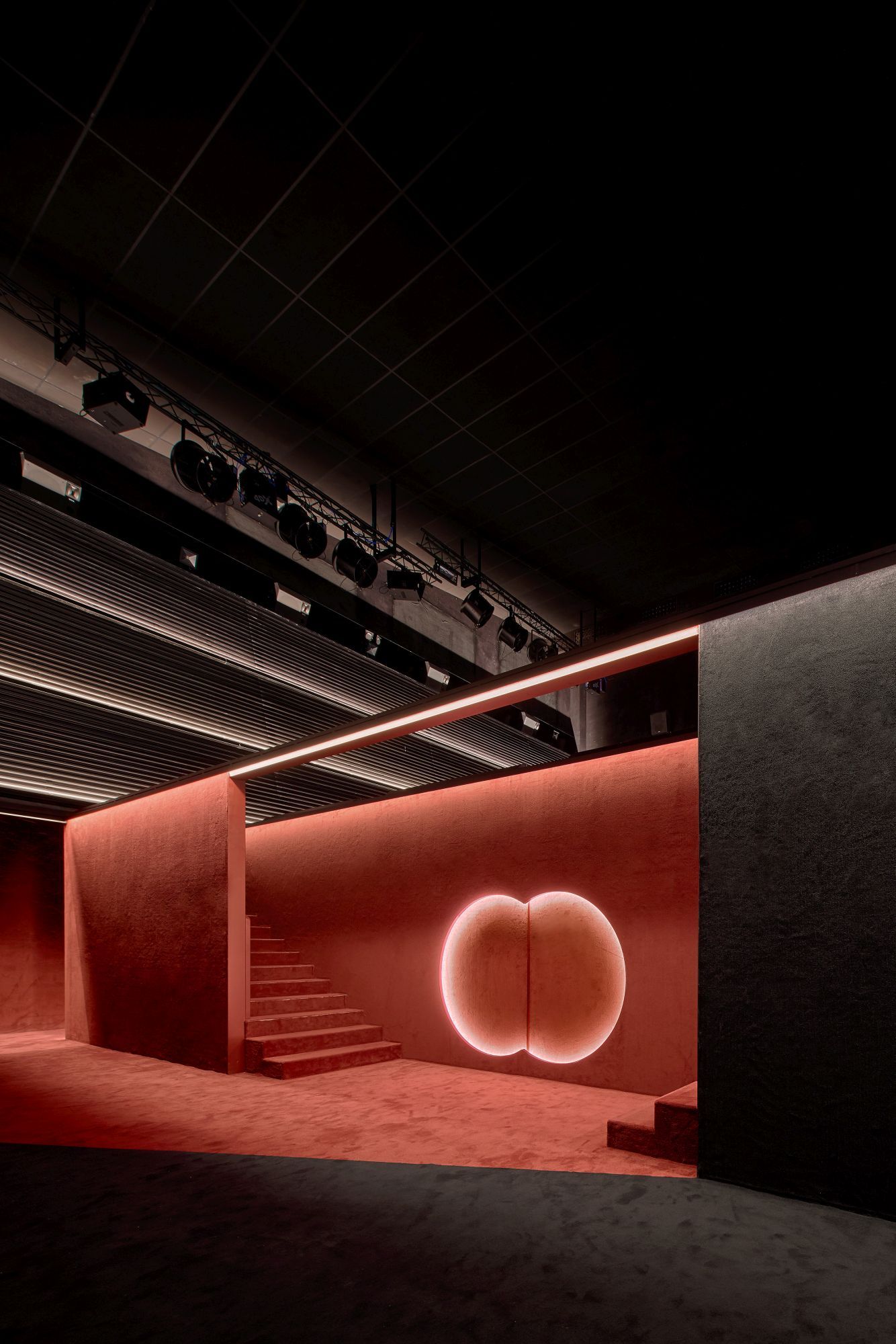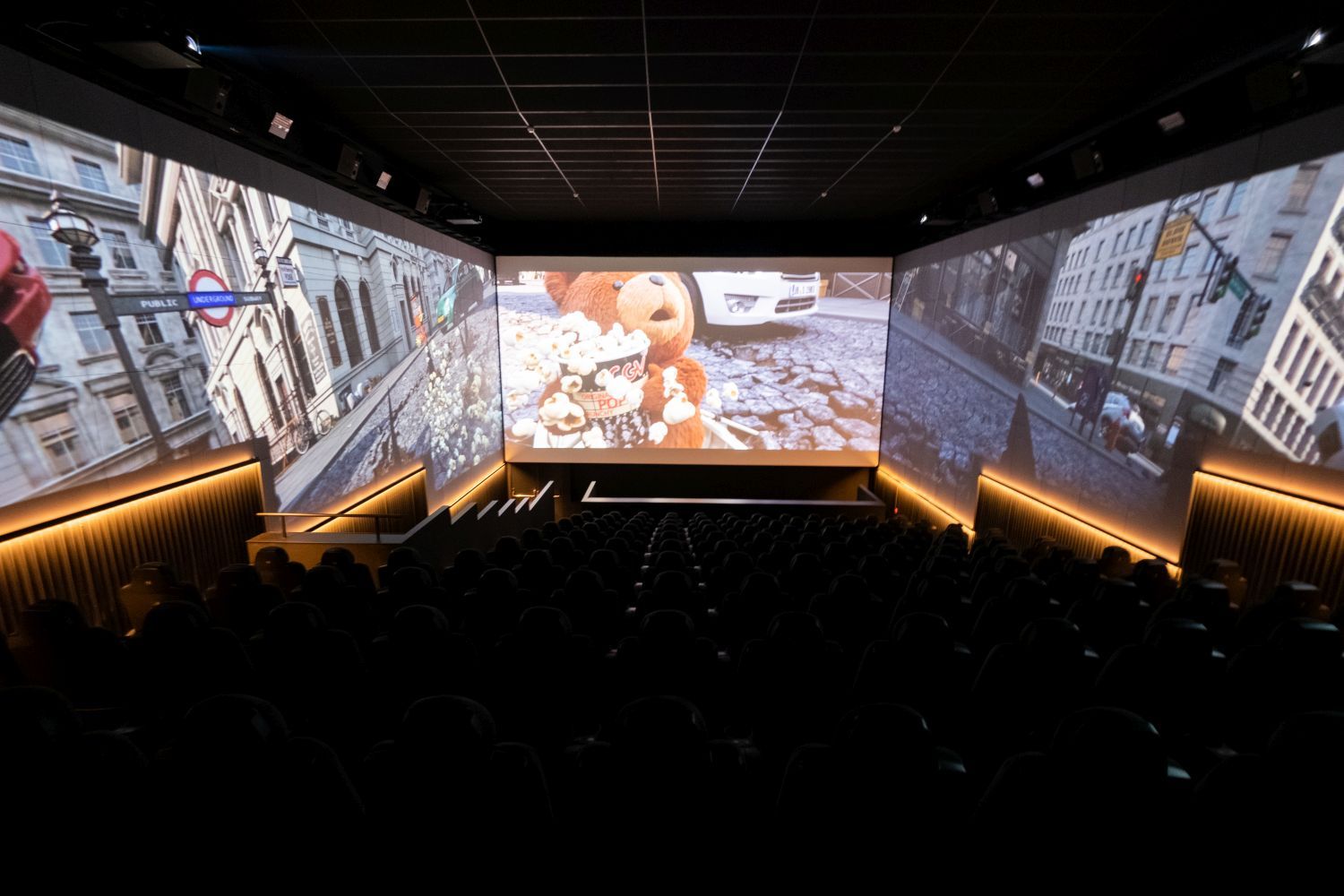 4DX incorporates moving seats and sensory weather effects inside the auditorium. ScreenX gives full 270-degree panoramic field-of-view in those scenes that are chosen by the movie directors.
Over the past few years, these auditoriums have been screening new and cult classic blockbuster movies and hosting unique business events.
ISE Tech tour guests will be immersed in a mind-blowing experience with cinema-quality resolution.
Cines Filmax's staff will detail the reasons behind the initial investment, provide a tour of technology, share their unique insight into operations and outline trends in cinema technology.
"Everyone interested in truly immersive cinema will want to experience this tour as well as the business and event opportunities it brings. This is the cinema of the future where you don't watch a movie, you 'live it'," says Jaime Tarrazón, CEO at Cines Filmax.
The ISE Tech Tours to Cines Filmax Gran Via take place from 10:00 to 11:30 on Wednesday 31 January. Cines Filmax Gran Via is conveniently located on the first floor of the Gran Via 2 shopping mall, just across the street from the South entrance of Fira Barcelona Gran Via.
Images © Cines Filmax Gran Via
Tech Tour registration opens in January.
ISE Tech Tours are organised in collaboration with Catalan Audiovisual Cluster, an established network of companies and institutions aimed at connecting culture, economy and industry.
Express your interest to attend this Tech Tour