Sharmeen Obaid-Chinoy, Academy Award winning director, to give Opening Keynote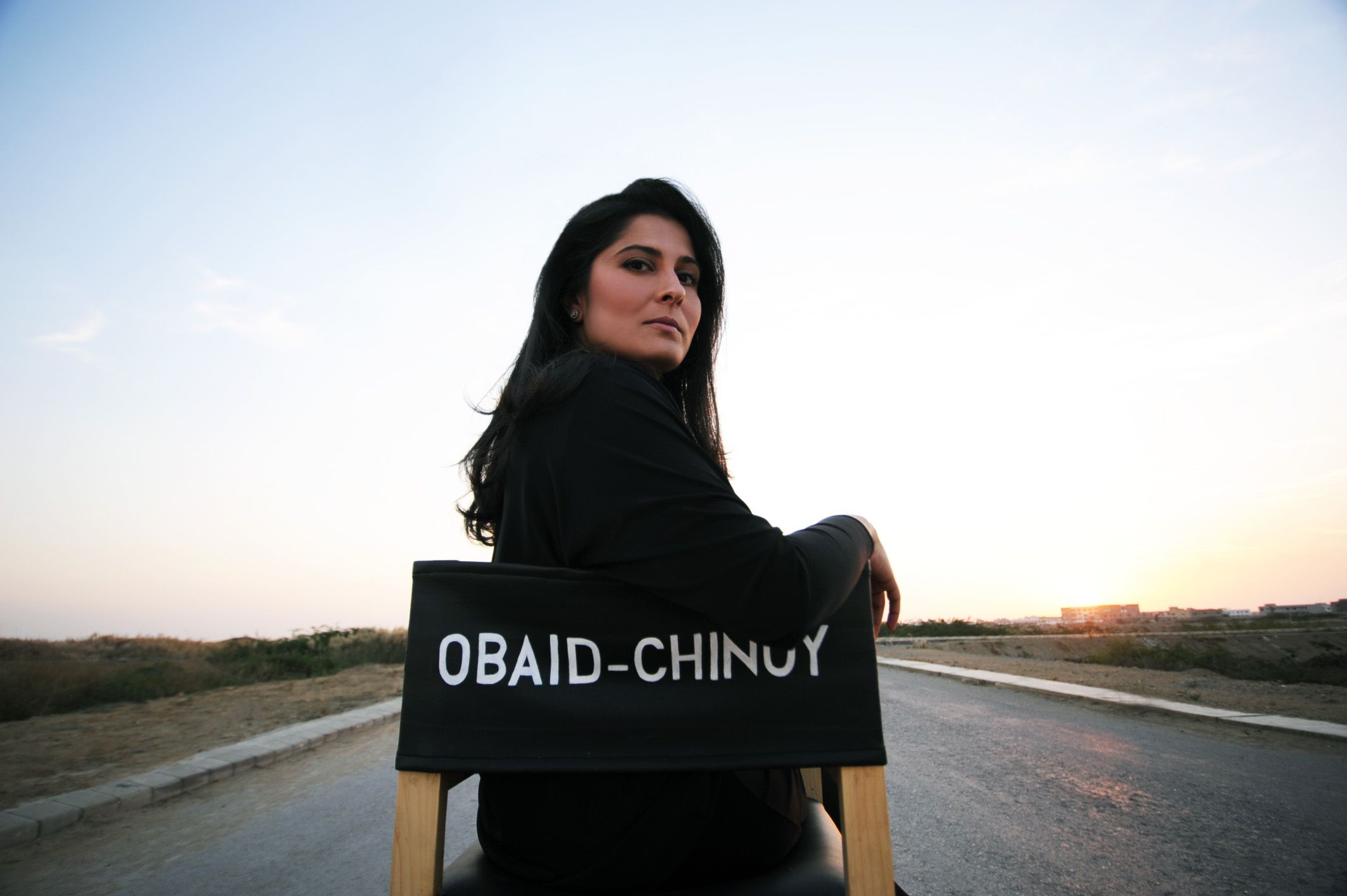 Multi Oscar-winning filmmaker Sharmeen Obaid-Chinoy has been revealed as the Opening Keynote for ISE 2024. She will talk about the importance of storytelling and how technology is transforming lives.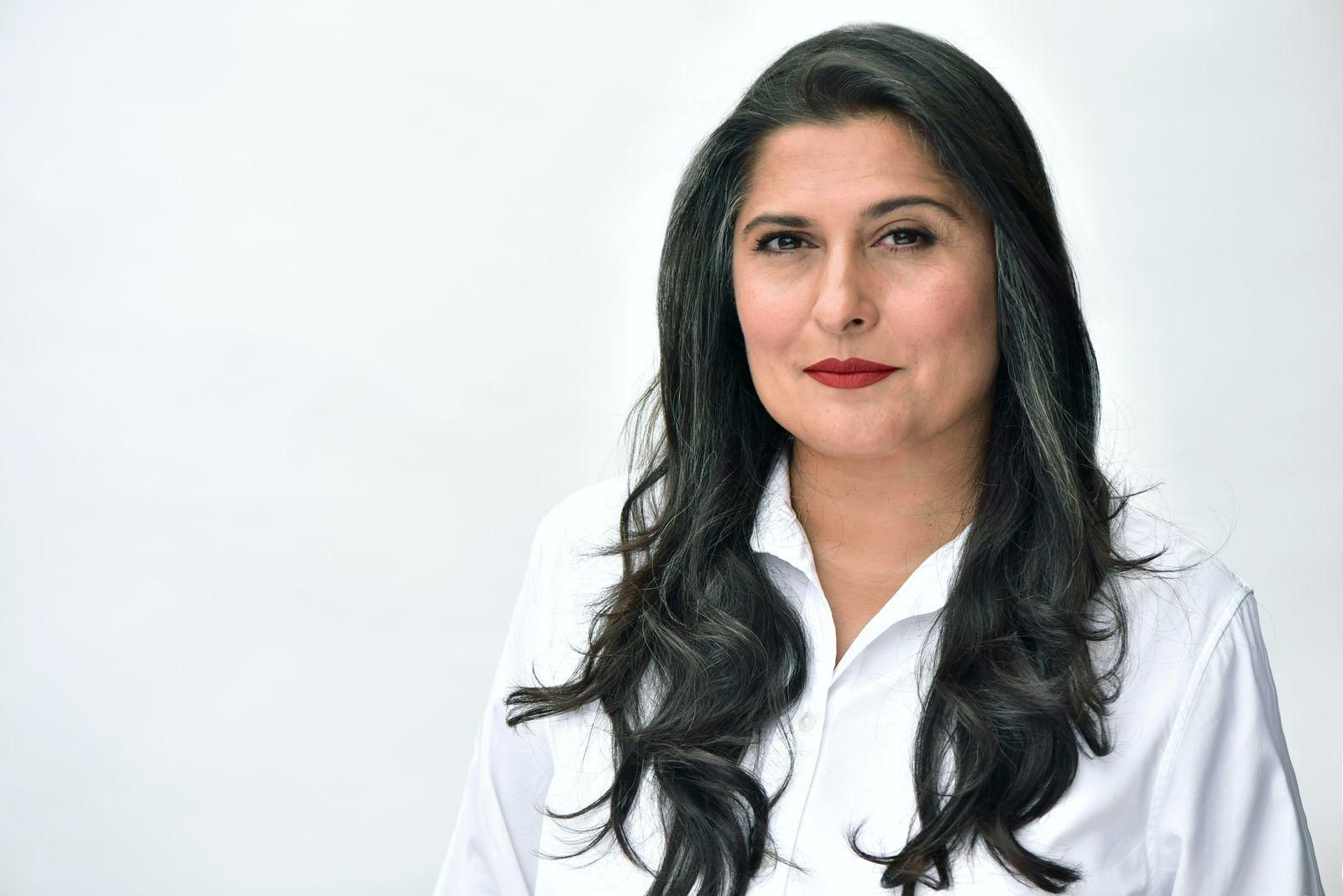 Storytelling is fundamentally linked to the audiovisual industry and influences every element of ISE 2024. Almost every facet of the audiovisual landscape is driven by storytelling – including immersive experiences at visitor attractions, inspirational presentations by corporate leaders, and compelling advertising campaigns delivered over digital signage.
Most widely known for her Academy Award-winning documentary shorts Saving Face and A Girl In The River: The Price Of Forgiveness, Sharmeen Obaid-Chinoy exemplifies how storytelling can inspire, inform, and shape the future of audiovisual innovation and its various markets. Her announcement as the Opening Keynote for ISE 2024 underscores its importance to the AV industry.
During her career, Obaid-Chinoy has taken creative action to influence societal change. In 2016, following her Oscar win for A Girl In The River: The Price Of Forgiveness, which addressed the controversial subject of honour killings, Obaid-Chinoy was invited to meet with the Prime Minister of Pakistan. The meeting ultimately contributed to the country's long-stalled honour killing bill passing into law.
Obaid-Chinoy is the first filmmaker from Pakistan to win an Oscar and the first female film director to have won two Oscars by the age of 37. She is also the recipient of four Emmy Awards, a Knight International Journalism Award, the Hilal-e-Imtiaz, the second highest civilian award of Pakistan, and was named one of TIME magazine's 100 most influential people in the world.
Following a move into narrative film-making, she directed two pivotal episodes of Marvel's critically acclaimed series Ms. Marvel in 2022. The series chronicled the MCU's first Muslim character, Pakistani-American teenager Kamala Khan. The New York Times included her episodes in its annual Best Episodes of TV list.
This year, Obaid-Chinoy was announced as the first woman to direct a Star Wars film. The live action movie will star Daisy Ridley and is scheduled for release in 2026.
"We are thrilled to have Sharmeen Obaid-Chinoy give our Opening Keynote at ISE 2024; she promises to be a compelling, thought-provoking speaker," said Mike Blackman, Managing Director, Integrated Systems Events. "As an innovator, trailblazer and advocate for positive change, Sharmeen Obaid-Chinoy has made a great impact in her industry and in wider society."