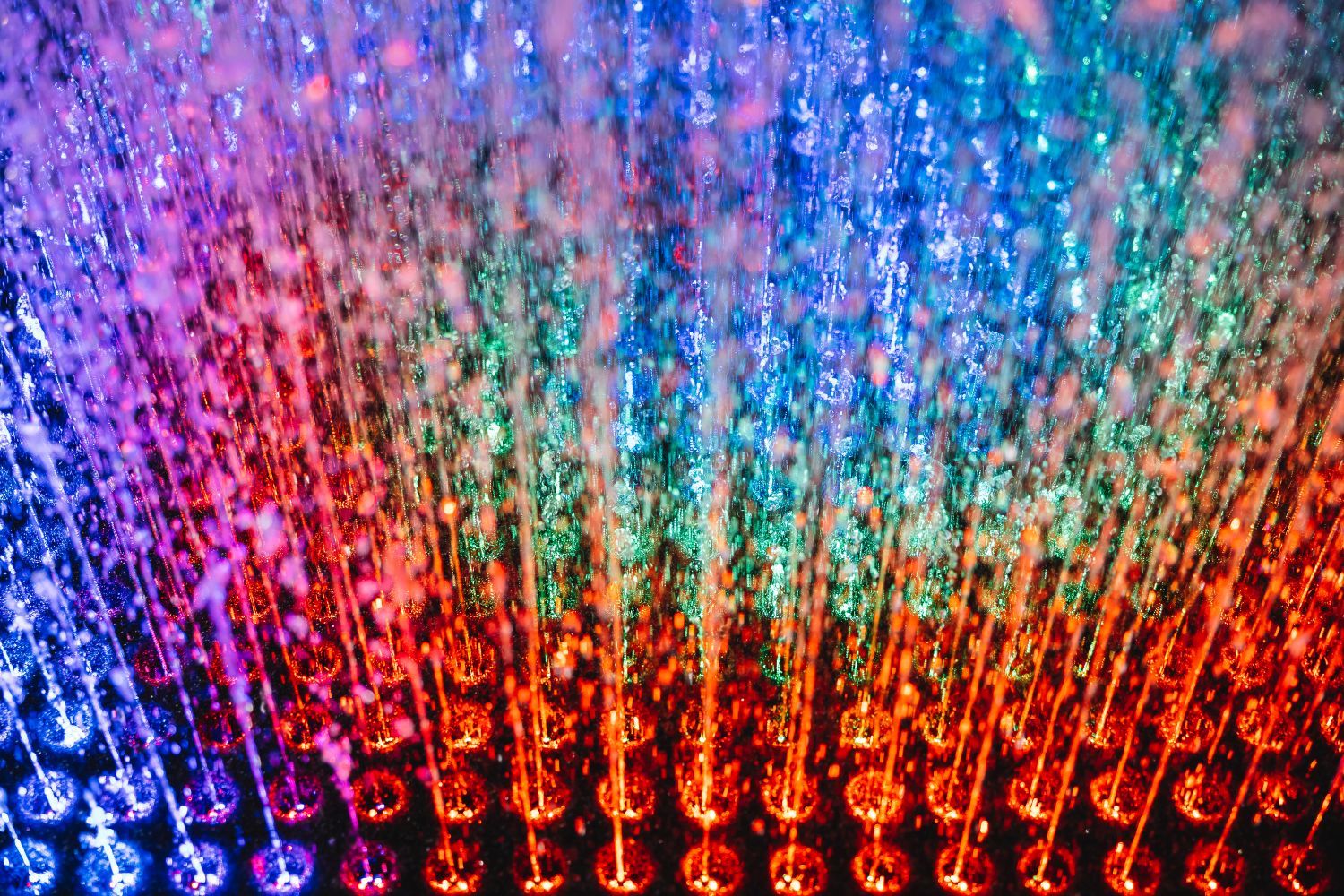 When you want illumination, the Lighting & Staging Zone at ISE is the place to go.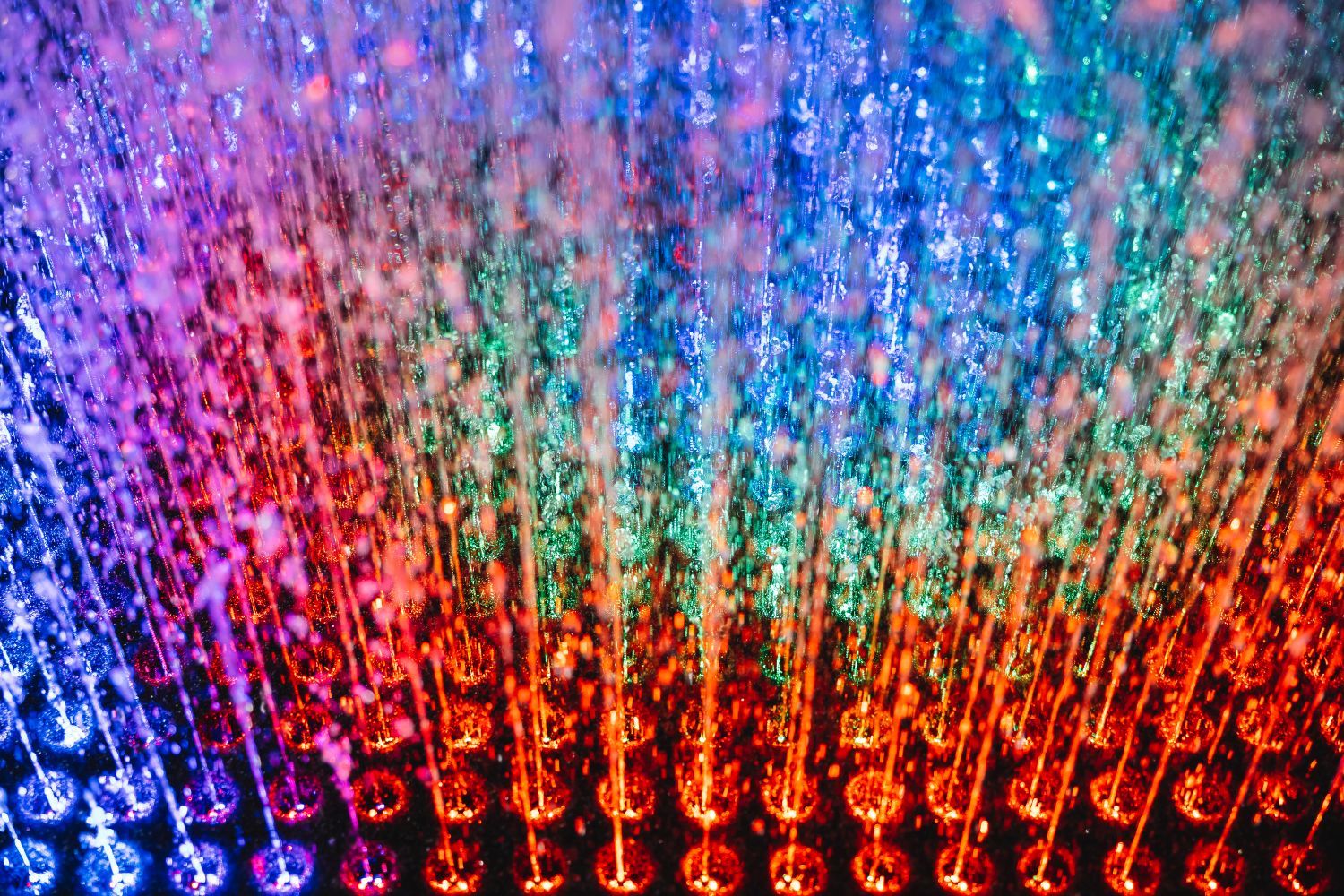 When it comes to lighting, numerous market sectors have benefitted from the development of the LED. From a humble white light on a chip, it has evolved to allow ever more complex and controllable colour mixing, inbuilt effects libraries that generate a range of preset simulations, as well as effects that respond to audio input. The latest innovations are around pixel mapping, where live or pre-rendered video content is used to create unique lighting effects. For sustainability purposes, LED offers benefits over traditional fixtures, such as low power consumption, cool operation, and long life, while the ability to mix colours in the fixture itself does away with the need for wasteful gels and filters.
In terms of staging, the rise of projection mapping, holographic elements and XR stages have completely changed production design, while fine pixel-pitch LED screens provide dynamic content as well as illumination. All these systems still need rigging, and dependable trusses and lightweight support solutions can also be found at ISE.
It's not just entertainment; in the corporate market, speakers and presenters can have their lighting preferences tailored to their needs, to enhance the visual aspects of the presentations, while gobos or projection mapping can be used to display pleasing patterns or logos to enliven an otherwise featureless space and create atmosphere. Retail and fashion are stepping into the XR space, with immersive and experiential tech becoming more popular. LED lighting has also transformed the architectural and interior design sectors, with buildings, museums, homes, and public spaces able to be illuminated with energy-efficient and customisable LED systems. Smart lighting controls have further enhanced these sectors, allowing for dynamic mood lighting as well as energy savings.
But lighting and staging for entertainment or other applications are nothing without control. Protocols like DMX (Digital Multiplex) have long been used for direct control of dimming, as well as intelligent fixtures (lights that can move, or display dynamic colour and pattern changes) and special effects devices, though with the rise of IP-based AV networks, wireless DMX, Art-Net, and Streaming ACN (sACN) have become more common. These in turn could be challenged by new protocols, such as the General Device Type Format, a unified data exchange format for the operation of intelligent fixtures. Robotic lighting has been used for years in filmmaking and broadcast and is being used to create intricate light shows, synchronise with music, and respond to live performances, and it too is becoming smarter.
Desks for control of multiple fixtures have also been increasing in complexity, able to program and control in real time not just one local network, but in some cases to control several such lighting systems over WANs or the internet. PC-based servers are also being used in place of desks, able not just to control and run presets of programmable lights, but also to mix live video with recorded content and real-time effects. Remote control is also far more common, with Apple iOS and Android devices extending the range of desks and being used as portable lighting controllers with considerable creative licence.
At ISE 2024, the Lighting & Staging Zone is located in Hall 1, which is being used at an ISE show for the first time; additionally, there's a Lighting & Staging Pavilion in Hall 4. In Hall 1 you'll find globally recognised manufacturers like Robe which develops moving and LED lights for stages of all sizes; Elation Professional with its innovative IP65-rated outdoor moving heads, theatre-grade luminaires, Fresnel key lights and LED batten fixtures; ARRI, with its recognised expertise in world-class lighting systems for state-of-the-art production workflows; or Cameo, which offers everything from state-of-the-art moving lights to PAR and Fresnel spotlights and battery-powered outdoor floodlights. At ISE, you'll also find companies like MA Lighting, a developer of networked lighting solutions and desks like the grandMA3 series, LED video display specialist AVA LED Screen, as well as many other innovative companies.