#ISE20Years: What does ISE mean to you?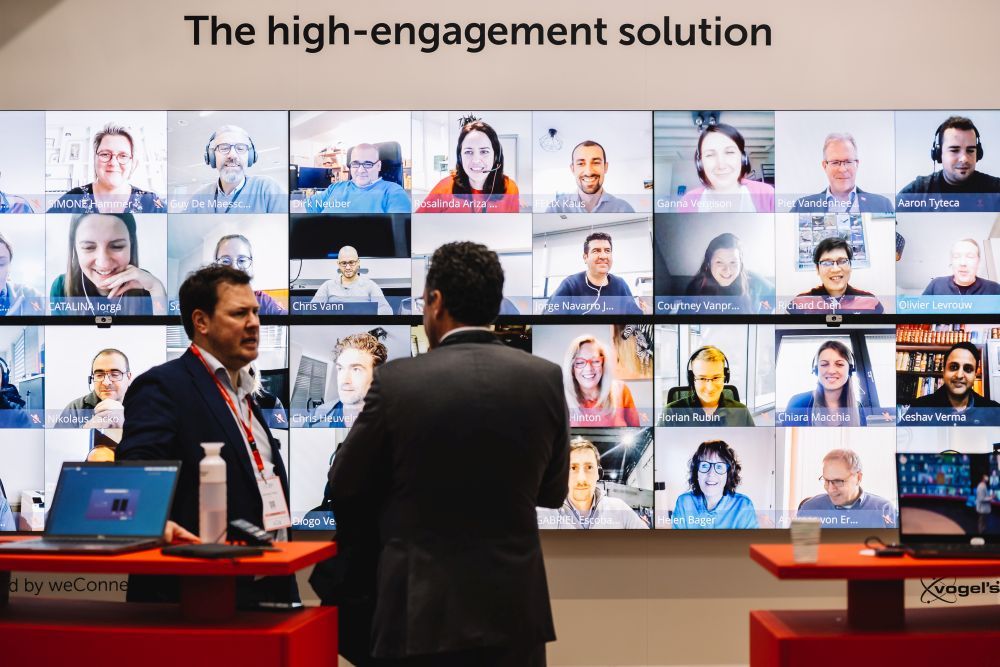 As our 20th anniversary show approaches, we asked some exhibitors for their thoughts on how ISE helps them to build their business.
The journey we have been on with Mike and his team over the last 20 years has been truly unbelievable. My very first ISE with CEDIA was in Brussels in 2006 and I have seen some remarkable changes over these years, as has the systems integration market.
Matt Nimmons, Managing Director, CEDIA EMEA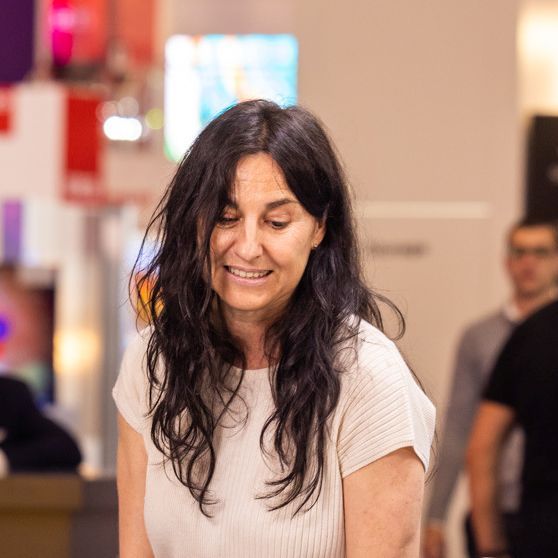 Congratulations to the ISE team for its 20th anniversary. It has been an amazing journey of inspiration and growth, and we are happy to have been a part of this. It is the most important event for manufacturers like us, as it provides the opportunity to showcase our latest innovations to system integrators from all over the world. Congratulations again to the whole ISE team: Thank you for making this event happening in Barcelona!
Montse Romero, International Sales and Marketing Manager, Arthur Holm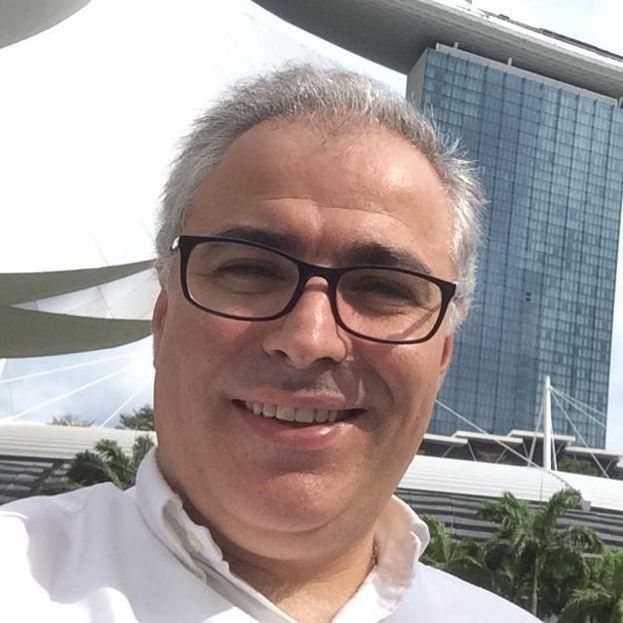 Congratulations to ISE for its 20th anniversary! For Alfalite, the event is the perfect platform to showcase our European-made LED displays and meet with our customers, partners and friends. ISE has helped us enormously in developing our business and growing our company beyond our borders, and of course establishing excellent contacts around the world.
Jesús Cabrera, CEO & Founder, Alfalite
It's great to see ISE still thriving and growing after 20 years. As an exhibitor for 19 of those 20 years, ISE has always been the pinnacle of our exhibiting calendar. There is always excitement and anticipation within the industry to see what new innovations and impressive technology will be on display as the event draws near. In recent years, immersive technology has added another dimension to the visitor experience, and we're excited to see how AI will have a greater impact on the users experience of smart technology in the home. The show provides a fantastic opportunity to connect with new and existing clients from all over the world. As a leading industry event, at the forefront of new developments in technology and automation, ISE enables us to develop and showcase our latest products to this key audience. The size and scale of the event, which has been even more impressive since its move to Barcelona, also deserves recognition. The sheer number and quality of attendees that the show attracts is a great thing for us as an exhibitor, ensuring that the time and money we invest in the show is worthwhile. Here's to the next 20 years!
Peter Broome, Director at Rako Controls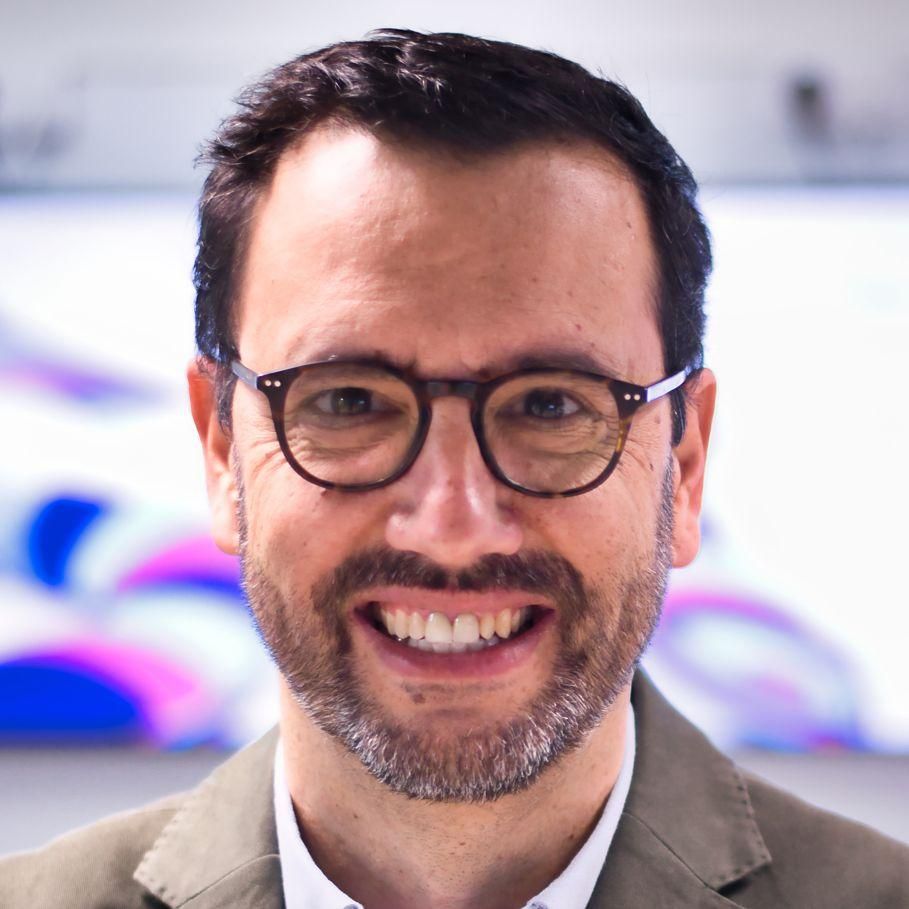 Every year, ISE gives us the opportunity to meet our partners and customers from all over the world and to establish new relationships. But most of all it allows us to showcase our digital signage platform in a spectacular environment and in our own city. So we would like to congratulate ISE on its 20th anniversary and wish them many more years of success in Barcelona.
Albert Baranera, Managing Director, nsign.tv
I have been with CEDIA for over 23 years and in the pro-audio, hi-fi and smart homes industry for even longer than that. I got involved with ISE at the very beginning – attending the first show in Geneva and only missing one edition in the last 20 years.
Wendy Griffiths, Senior Vice President of Membership & Global Development, CEDIA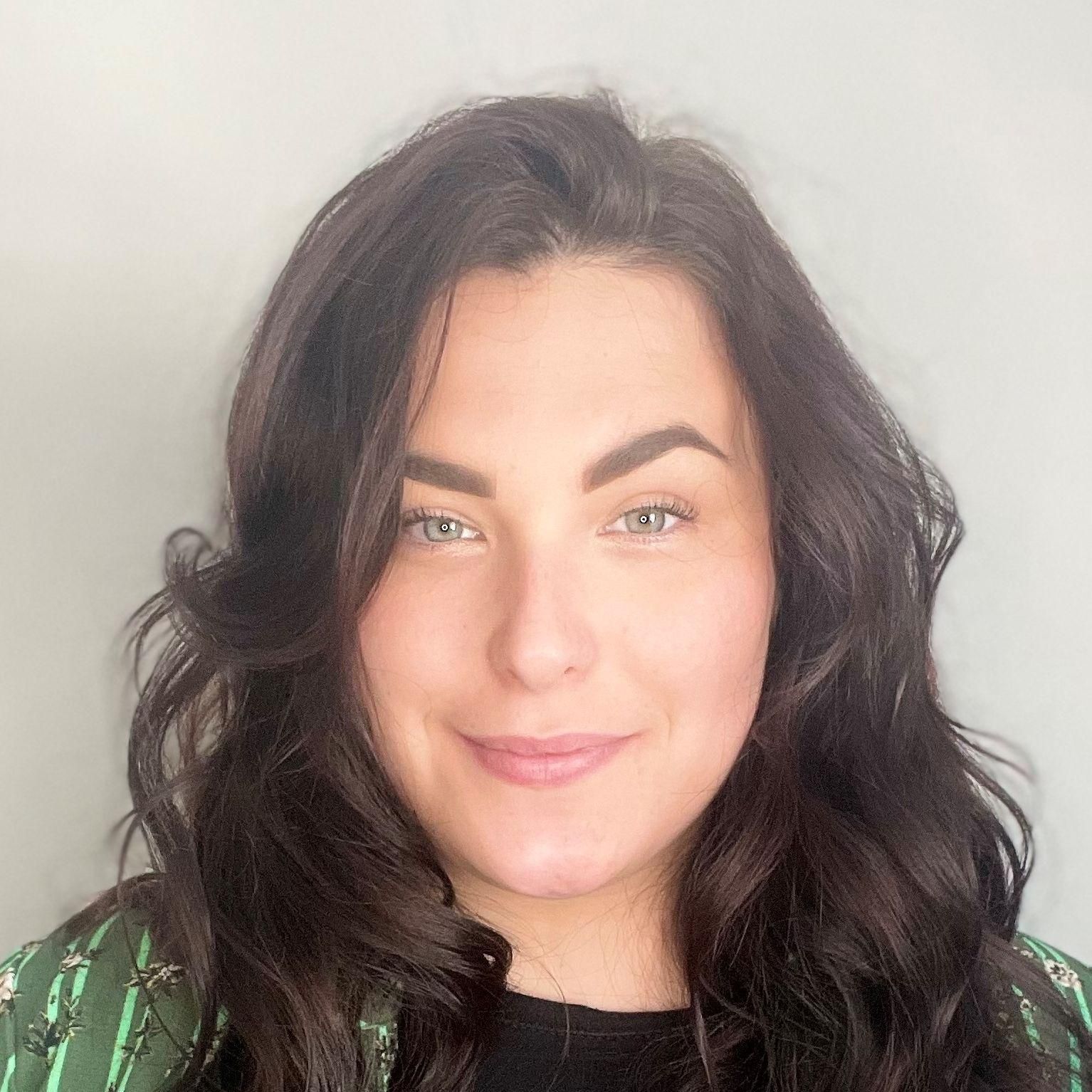 For Absen, ISE is a united place for the European team where we get to work as a team in person, meet new and existing customers in one place, show them new innovations, share information and grow the business further.
Jessica Golding, European Brand & Marketing Director, Absen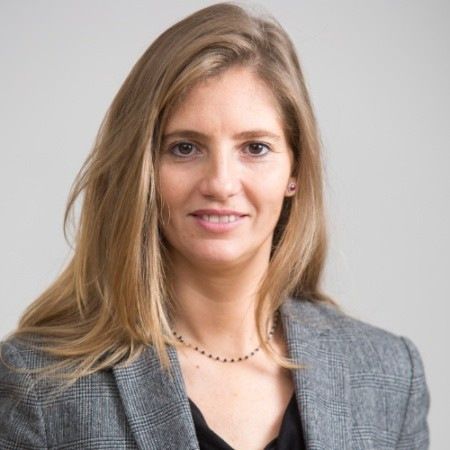 ISE has been an invaluable stage for us, and has given us the opportunity to launch our WAAPITI digital signage platform to the world, which today is used by more and more international brands from different fields. At the same time, it has allowed us to better connect with colleagues, clients and collaborators, who are becoming more and more numerous every day. This show has been a key catalyst in our continued growth and success, as well as a place to discover and learn about new developments within the industry that complement our software solution.
We extend our thanks to everyone involved in the organisation of ISE and its partners AVIXA and CEDIA, for their hard work and dedication in creating this exceptional event and for the human side that they bring to a technology show such as this, which is much appreciated. We look forward to continuing our partnership in the years to come.
Thank you for 20 years of inspiration and excellence!
Gemma Cuscó, Owner, WAAPITI
To Waterfall Audio, ISE means the opportunity to meet industry professionals from around the world in one place and provides us with the platform to launch new products to a broader audience.
Nadine Aubriot, Waterfall Audio
For me, ISE symbolises the pinnacle of innovation in the AV and Systems Integration industry. It's not just an expo but a confluence of creative minds, cutting-edge technology, and forward-thinking businesses. It's a testament to how our industry is continually evolving and growing.
Pete Baxter, Senior Vice President, Kramer