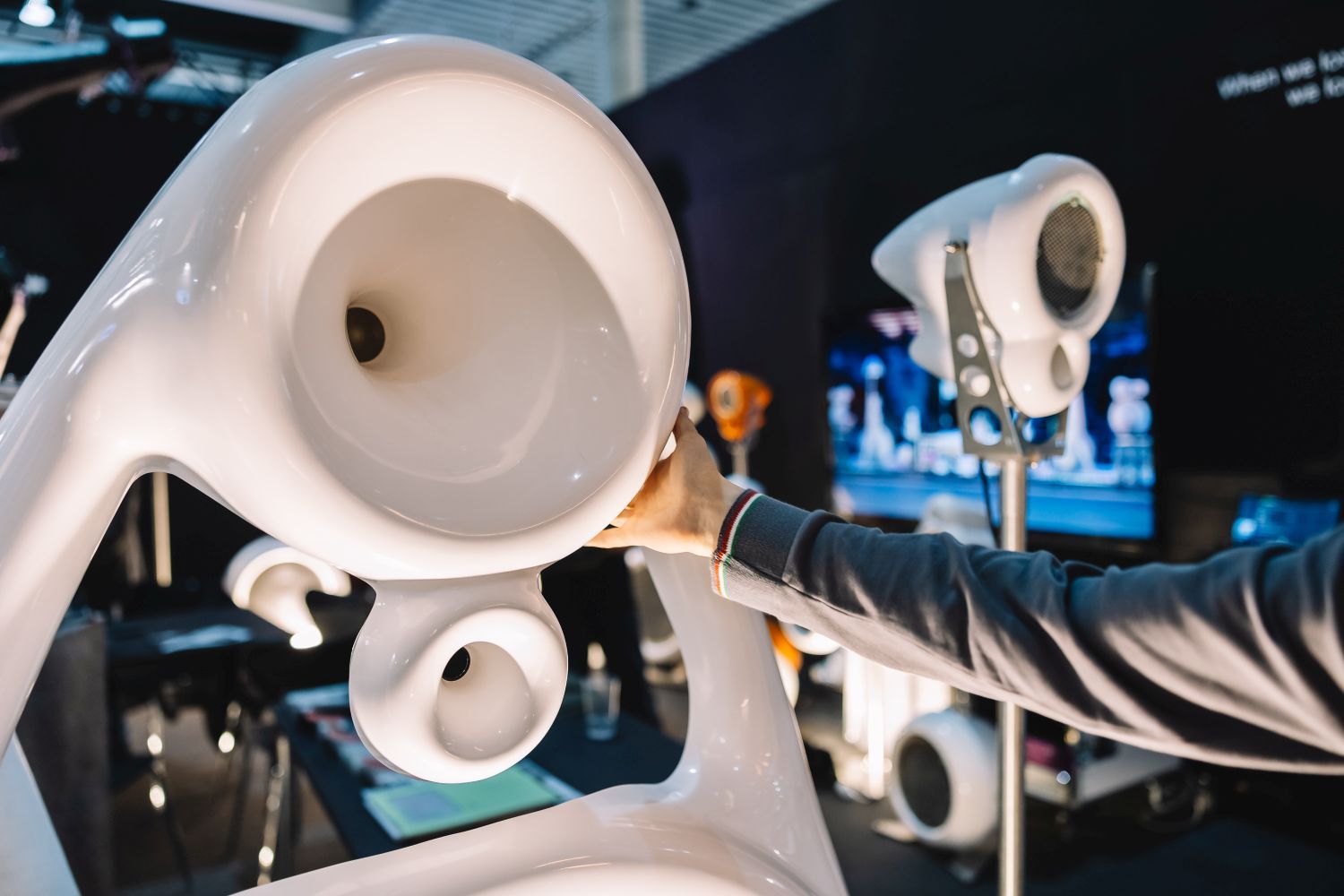 The Audio Zone at ISE 2024 promises to offer a wealth of cutting-edge audio solutions that will reshape AV vertical markets, helping integrators to deliver an immersive and enhanced experience for entertainment, gaming, education, healthcare, hospitality, retail, and more.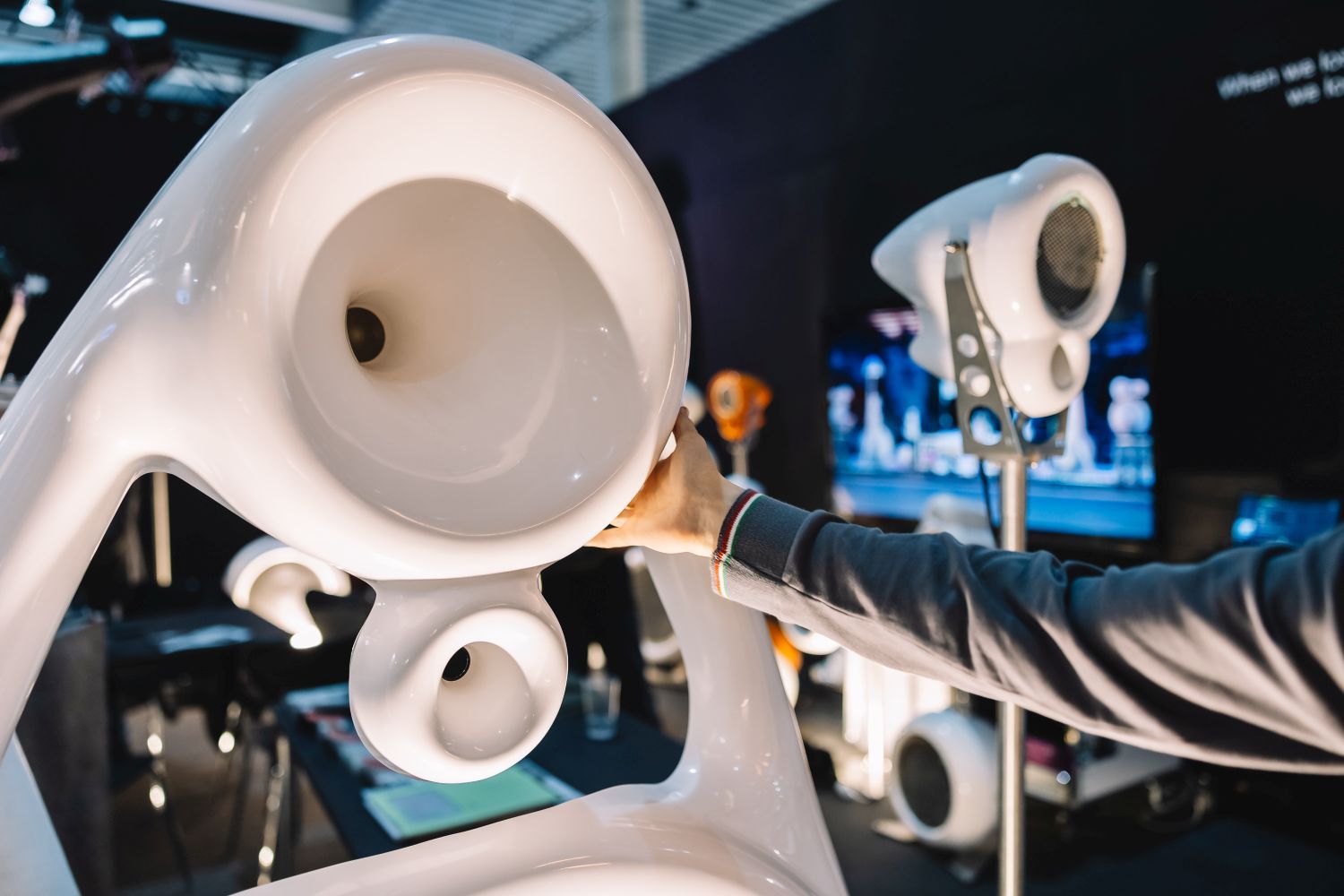 Integrators will find tools to help plan and installations, from loudspeaker layout optimisers to digitally steerable and beam splitting sound systems that can deal with any challenging architecture, while the rise of all-weather, waterproof speakers means you can deliver audio anywhere. The latter is particularly key, not just for outdoor listening, but also for public address (PA) applications that deliver real-time information during emergencies.
Audio quality is now a key selling point in the automotive industry, not just for onboard entertainment systems, but navigation, communication and even diagnostic systems. Voice assistant technology features heavily here, however it has boomed in the residential market thanks to Amazon's Alexa and Apple's Siri, which make smart homes more intuitive and connected. Artificial intelligence (AI) plays a role in these audio technologies, not just recognising the commands of users with natural language processing, but also offering improvements in audio quality, noise cancellation, and real-time translation. With audio conferencing the new norm, such high-quality audio and noise cancellation technologies are essential for effective remote collaboration. AI is also making waves in sound design and remixing, with machine learning able to automate and enhance drudge work and elevate human creativity.
The quest for truly immersive audio has entered a new phase with the widespread availability of surround codecs like Dolby Atmos, Auro 3D, and DTS:X, as well as vendor-specific technologies like Apple Spatial Audio and Sony 360 Reality Audio. The catch-all term 'spatial audio' means that the sound comes from above as well as all around the listener, but also reflects the intention of the sound designer to place audio 'objects' in space for the listener to encounter and even interact with, rather than the passive channel-based audio experiences of the past. Such 3D soundscapes can enhance storytelling and enjoyment in cinemas, museums and theatres, in games and home entertainment systems, as well as providing navigations in experiential installations and retail. With spatial audio, education can be transformed; students can feel like they're in a virtual classroom, and educators can simulate environments for history lessons, science experiments, and more.
As the vertical markets increase in complexity, so do the technologies required to record, process, store, transport and amplify it. Audio over IP (AoIP) is replacing traditional audio cabling thanks to its scalability, long transmission capability, ease of setup, and low cost. Interconnects are getting more robust and capable all the time, as are compression and signal processing codecs, used in everything from wireless microphones and speakers to mobile comms and hearing aids.
ISE 2024 covers the entire audio signal chain from microphones to loudspeakers and everything in between. With almost 200 exhibitors, ISE's Audio Zone is sure to provide the solution for any audio installation requirements.
Loudspeaker experts such as Martin Audio, Adamson, and Fohhn rub shoulders with proponents of innovative amplification such as Powersoft, while in the field of PA systems Australian Redback Audio is making its first ISE appearance alongside show stalwart TOA. German engineering manufacturer Adam Hall covers almost every area of modern event and AV technology, focussing on everything from music equipment and live events, to integrated systems and industrial applications. Others are similarly diverse: Pan Acoustics has built on its PA, outdoor, educational and theatre experience to branch into spatial audio; Audibax offers pro lighting, sound/PA, microphones, stands and cables; K-array has everything from subwoofers to software, and offers innovative solutions such as flexible speakers and an integrated pro audio and lighting system; AUDAC engineering skills delivered the world's first steerable column array and the world's first web-based multimedia matrix, and it continues to offer a range of innovative installed sound products; while Bose Professional PA systems, conferencing solutions, and installed commercial sound systems are found in workplaces, houses of worship, lecture halls, restaurants, retail stores, hotels, and more.