Carmelo Zappulla, CEO and Head of Design, External Reference, Barcelona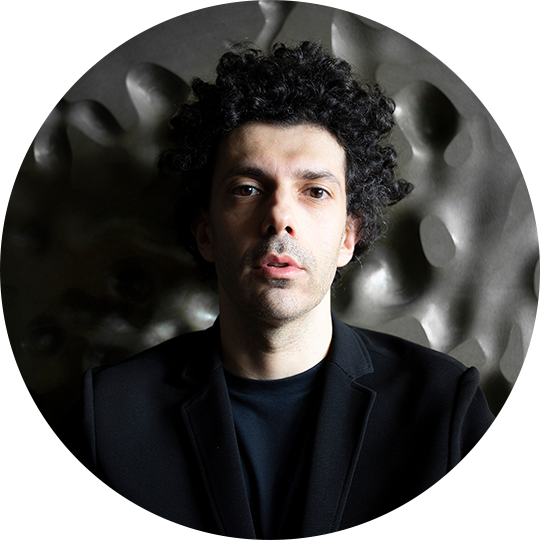 Italian-born architect Carmelo Zappulla is the founder and managing director of the Barcelona-based architecture studio External Reference, which develops international work at different scales, including exhibition spaces, architecture, urban environments, interiors, and product designs. Additionally, Zappulla is currently director of the Master in Experiential Design at LCI Barcelona and professor of architectural design at IAAC Barcelona (Institute for Advanced Architecture of Catalunya).
His research into geometric patterns and complex morphologies has allowed him to explore new formal repertoires and constructive solutions in the world of digital fabrication. His latest project is WOW, a retail concept of more than 5.000m2 in Madrid's Gran Vía. WOW surprises with its eight unique floors dedicated to fashion, retail, and restaurants and offers a theatrical, immersive, and dynamic setting.
Among External Reference's numerous sole and joint projects are the exhibition design of the Spanish Pavilion at EXPO Dubai 2020; the new concept and interior design for the executive floors of Sberbank's headquarters in Moscow; the Moritz Store and Casa Moritz gastronomic spaces; and the Alkimia restaurant in Barcelona. In addition, a new urban intervention will be unveiled at the Barceloneta promenade: a sculptural staircase that will complete the urban enhancement of the area around the iconic W hotel.
In 2011, Zappulla was a recipient of the New Italian Blood award, being named the "best Italian architect under 36 years old." Among myriad awards, External Reference received the 2019 Architecture Master Prize for small companies in the category of Multidisciplinary Interior Design.