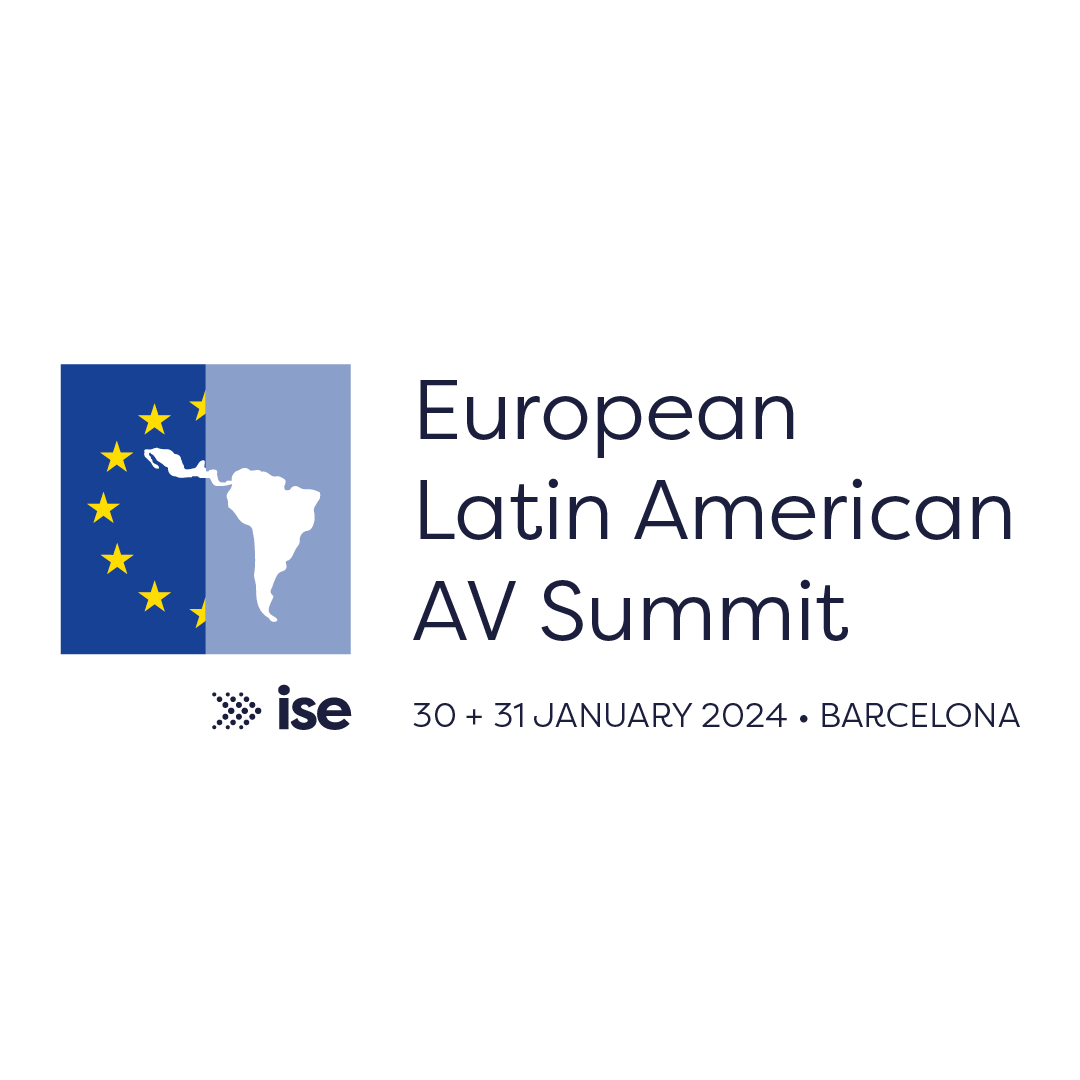 With AV technology acting as the bridge, the European / Latin American AV Summit will bring together government representatives and AV business leaders from both regions to foster understanding and to strengthen links between individuals, organisations, companies, and countries.
The conference programme will explore cross-country initiatives such as the EU-LAC Global Gateway investment agenda. It will identify new business opportunities and share best practice on topics such as regulation and content creation in the AV and digital industries. The programme will also include current topics like AI, talent development and sustainability.
Speakers from both European and Latin American governments and trade bodies will participate, alongside leading representatives from the AV community.
Delegate seats cost 600€+VAT
SECURE YOUR SEAT