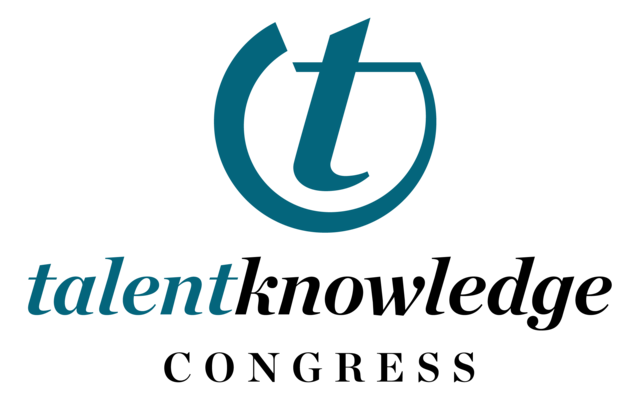 ISE partner Talent & Knowledge Congress held the II Impulsa Talentum Summit on Thursday 2 February from 10:45 -12:30 in room CC4.3.
The sessions addressed these questions:
What should organisations do to adapt to constant changes?
How can they attract and retain talent?
Following an opening address by Bru Recolons, President of Impulsa Talentum Foundation, business leaders explained their experience and propose strategies in a series of Talent Talks:
Sergi Sagas, CIO of HYPERREAL, talked about 'Populating the Metaverse and Creating Communities'
Frank Perkins, CEO of insurtech company INARI talked about 'Applications and Benefits of Blockchain in the Audiovisual Sector'
Also giving a Talent Talk was Rebecca Maxwell, Director Applications Development, HCM EMEA, Oracle.